What causes a bunion?
Anyone can get a bunion, but they are most often seen in women. While the exact causes of bunions are unclear, genetics and lifestyle choices influence the likelihood of developing bunions and the speed at which they progress and get worse. Wearing tight-fitting or high-heeled shoes, for example, often worsens bunion pain and the deformity. Inflammatory conditions like rheumatoid arthritis or neuromuscular conditions, such as polio, have also been linked to bunions.
What are bunion symptoms?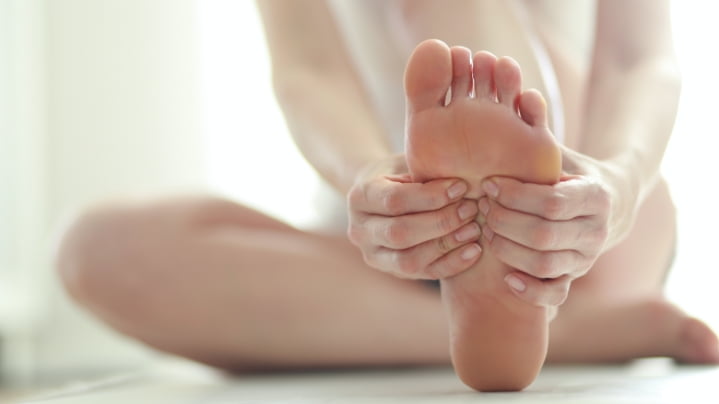 In addition to the bump on the foot, bunions can cause:
Recurring pain and tenderness
Redness and inflammation
Hardened skin on the bottom of the foot
Calluses or corns on the bump or between the toes
Stiffness and limited motion in the big toe, which can lead to difficulty walking and standing
No bunion is created equal
Bunions are as unique as the people who have them. And the best treatment is the one that specifically addresses yours. Your doctor can help guide you through your treatment choices.