What can

I do

now?

Talk to your doctor. If you've already tried better shoes, medication, orthotics, and other approaches to help reduce your pain, but it still hurts every time you put weight on it or walk, it may be time to talk to your doctor about surgery. Read more about bunion correction, hammertoe, and plantar fasciitis.
---
Treatment without surgery
Rest
Well-fitting supportive shoes
Cold packs on the painful area for 15-20 minutes several times a day
Orthotic shoe inserts
---
Surgical treatment options
If non-surgical approaches don't help you feel better, your doctor may talk with you about surgical options.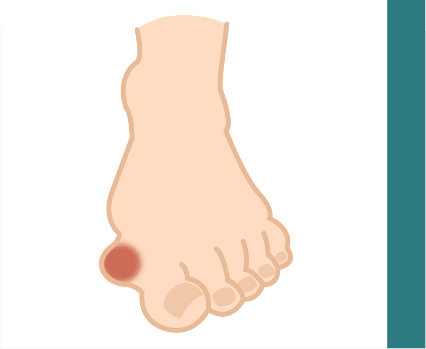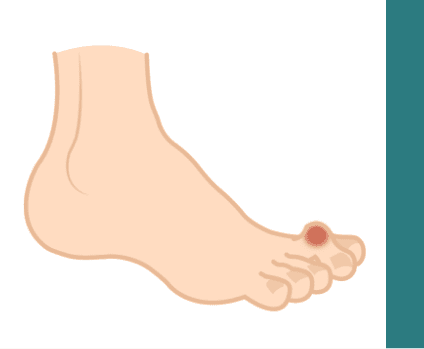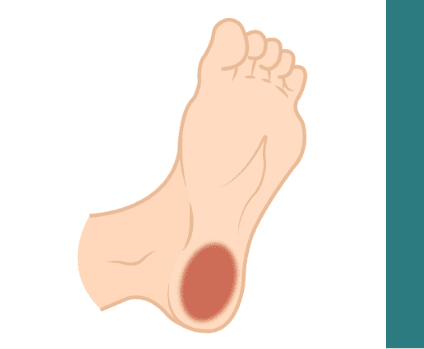 ---