What can
I do now?
You and your doctor may decide that there are some things you can do now to manage your pain without surgery.
---
Treatment
without

surgery.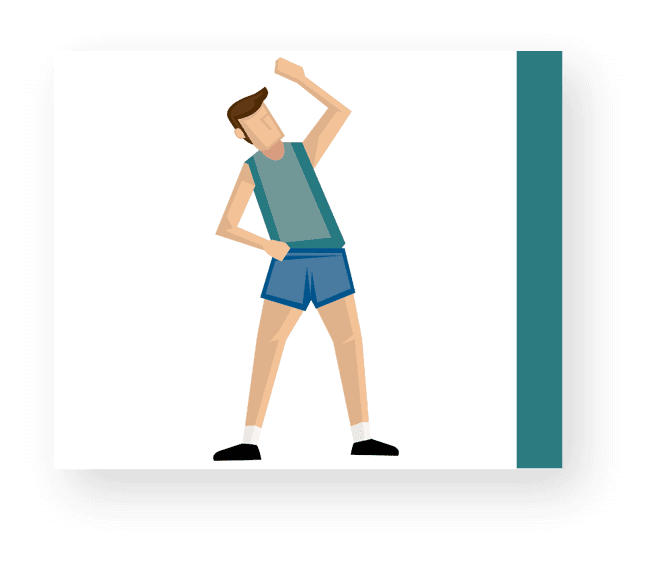 Lifestyle changes
Talk with your doctor about the kinds of exercises that may strengthen your grip, improve your range of motion, and help reduce your pain. Avoid repetitive tasks and take frequent breaks from any activity that requires use of your hands – typing, repair work, crafts, etc.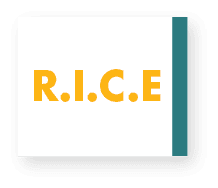 Self-care
The acronym R.I.C.E. stands for Rest, Ice, Compression, and Elevation. Your doctor may suggest these practical and conservative approaches to help joint pain from injury or overuse.2 Rest to avoid further injury. (Especially avoid repetitive tasks.) Ice your wrist on and off for 15 minutes at a time. Apply an elastic bandage for compression of your wrist to help reduce swelling and provide some support. Elevate your hand and wrist when you rest.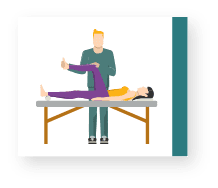 Physical therapy
Physical therapists may be able to help lessen your pain and improve pain-free movement. Your physical therapist may perform manual therapy or recommend stretching and strengthening exercises, depending on your anatomy, joint functioning, and disease progression. A physical therapist may even recommend a wrist brace to remind you to keep your wrist in a neutral position.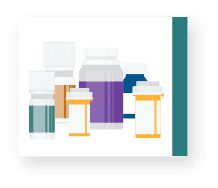 Medication
Your doctor may recommend over-the-counter or prescription anti-inflammatory medicines to take the edge off the swelling and pain in your hand and wrist. Non-steroidal anti-inflammatory drugs (NSAIDs), like ibuprofen, can be helpful even when taken for a long period of time; steroid medications, like corticosteroid injections, can't be used as often because, although they're effective, they may further damage the joint you're trying to protect.2 Use of these medications must be monitored by your doctor.
Talk with your doctor about the non-surgical approaches to decreasing your wrist pain. If these approaches don't lessen your pain, you've still got options. Learn more about surgical approaches to relieve your wrist pain.