A laminoplasty is a surgical procedure performed to relieve pressure on the spinal cord caused by spinal stenosis, a condition in which there is a narrowing of the spinal canal. The laminoplasty procedure involves cutting into and making a hinge on one side of the laminae, the bones protecting the back of the spinal canal. This is done to create more space, in an attempt to relieve the pressure on the spinal cord while maintaining range of motion.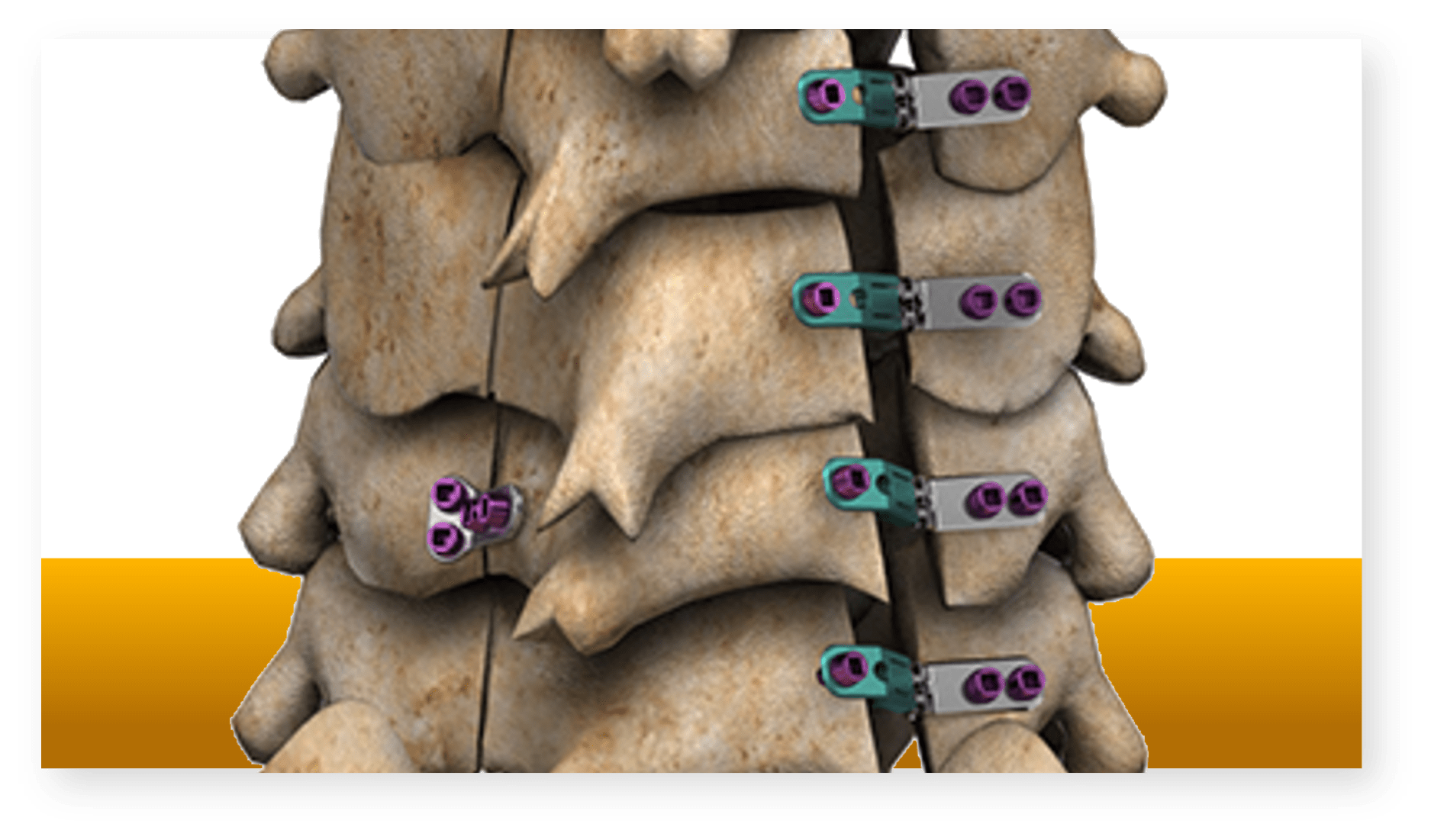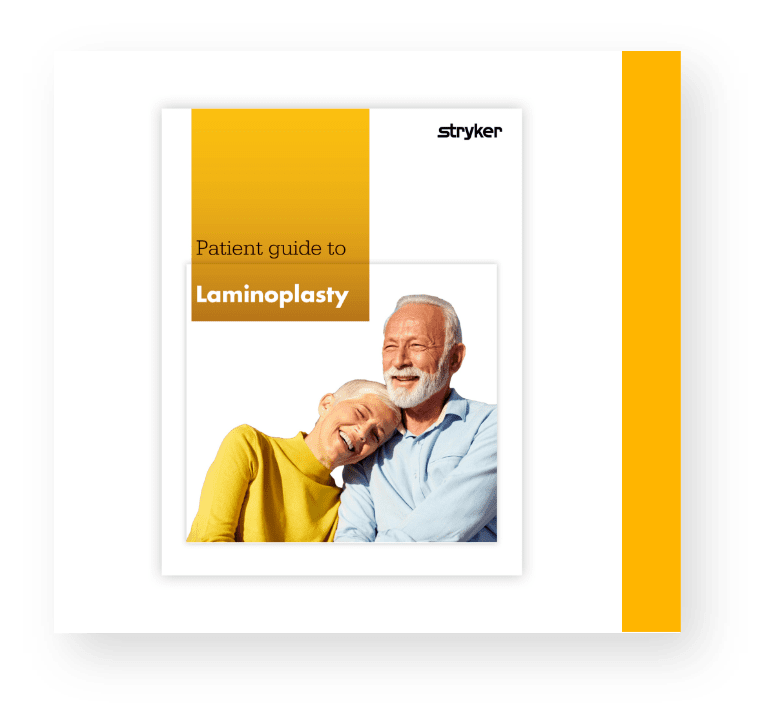 A more in depth look at the individual steps of this procedure as well as tips for preparing for and recovering from a laminoplasty.
---
In general, surgical treatment options presented by your surgeon are aimed at relieving pressure on nerve roots in an attempt to address pain.