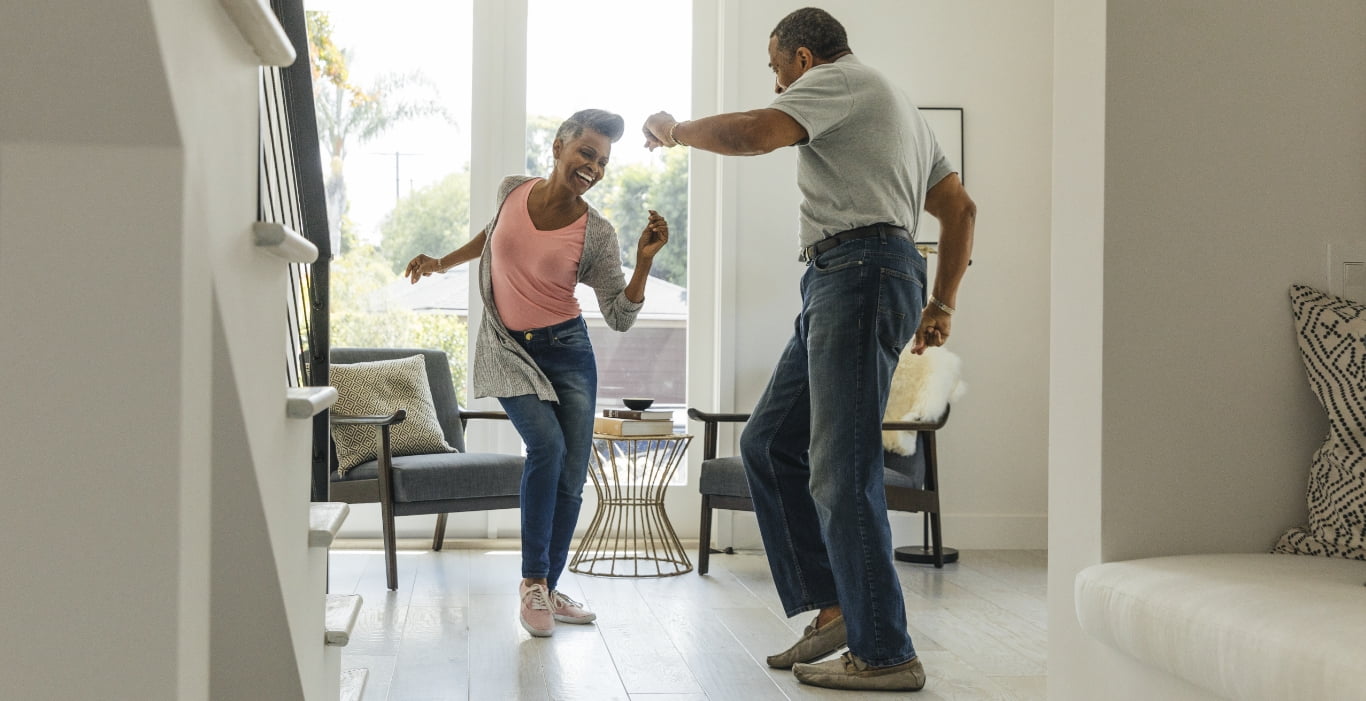 Is it time to consider
Total Ankle Replacement?
Rediscover the


freedom of movement.

Ankle arthritis can force you to step away from doing the activities you love, the activities that often define you.

Find out about treatment options, watch patient success stories, and learn about Stryker's total ankle replacement procedure that can be customized to your unique ankle anatomy to relieve pain and increase mobility—so you can return to doing the things that make life fun. That make you happy. That make you, you.