Is it time to consider
Total Ankle Replacement?
Ankle Arthritis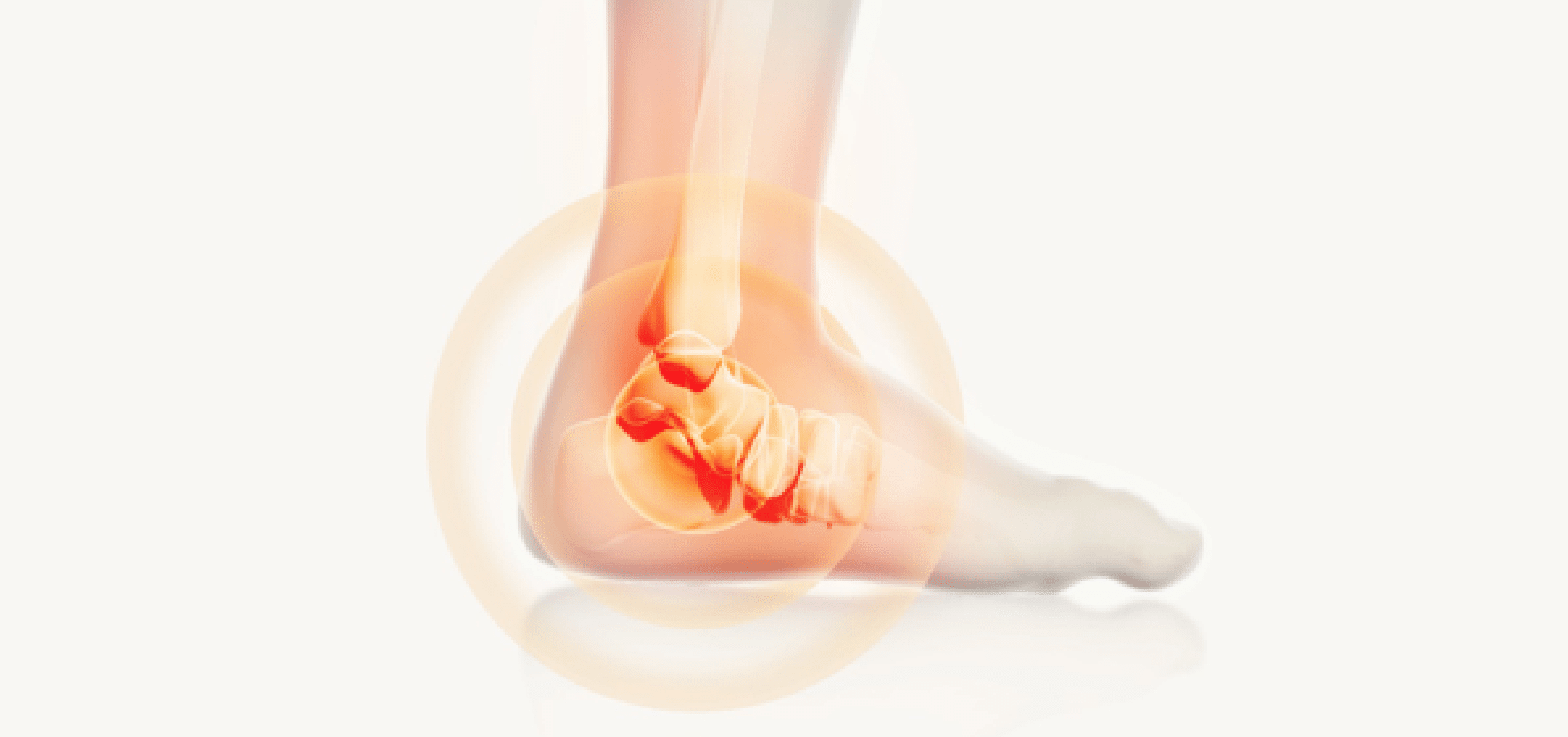 Understand your ankle pain
Ankle arthritis occurs when the protective cartilage between bones gradually wears down, causing bones to rub together. This bone-on-bone contact causes pain and makes it more difficult to move. Ankle arthritis can range from less severe to more severe.
Symptoms of ankle arthritis
Tenderness or pain
Reduced ability to move, walk, or bear weight
Stiffness
Swelling
Main causes of ankle arthritis
Previous injuries:

Either a single trauma or a series of small, repeated injuries, such as isolated sprains and strains endured over years of exercising and activity

Osteoarthritis (OA):

Results from aging and gradual wear on the ankle over time

Rheumatoid Arthritis(RA):

An autoimmune disease causing joint inflammation
Unlike arthritis in hips and knees, over 80% of ankle arthritis is post traumatic or from previous injuries.1
References:
Brown et al, JOT 2006. 3. CJRR 2006-7.