Knee pain
treatment options
You've got options. Doctors typically start by recommending treatment to reduce the swelling, quiet the pain, and get you moving without surgery. But sometimes that's just not enough. Your doctor can help guide you through your treatment choices.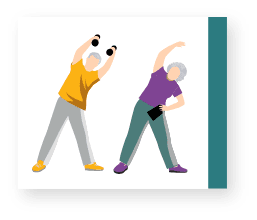 Treatment without surgery
Lifestyle changes, walking supports, physical therapy, and anti-inflammatory medicines may help reduce the swelling and pain in your knee joint.
Learn more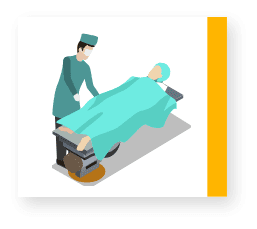 Knee replacement surgery
Knee replacement has come a long way in the past decades and you and your doctor have several options. Depending on how much damage your doctor sees in your knee, your doctor may recommend a total knee replacement or a partial knee replacement.