What can
I do?
You've got options. The best treatment is the one that works for you. Doctors typically start by recommending non-surgical treatment that can help you, but sometimes that's just not enough. Your doctor can help guide you through your treatment choices.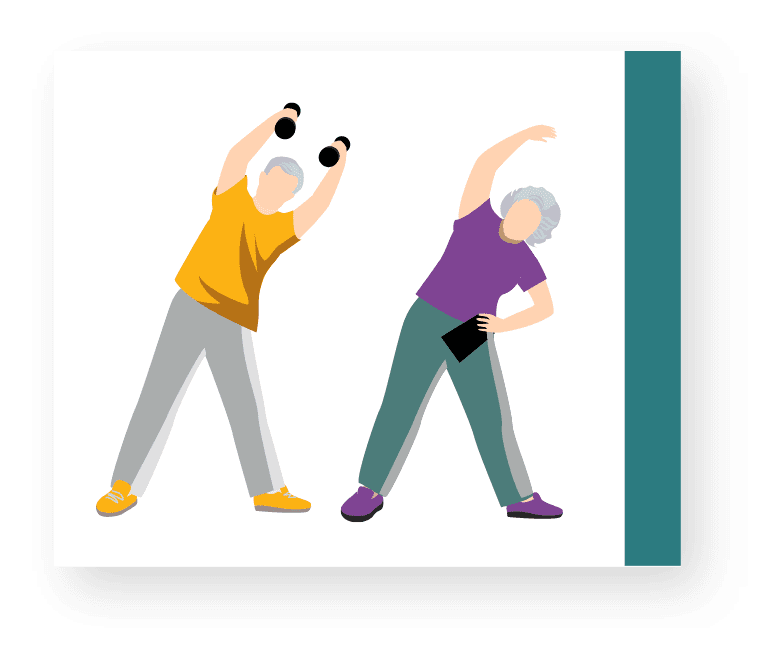 Treatment without surgery
Symptom relief doesn't always mean surgery. Your doctor may recommend a combination of treatments to help get you back to the life you loved. Lifestyle changes, a back brace or support, physical therapy, anti-inflammatory medicines, and/or spinal epidural injections may help take the edge off the symptoms you are experiencing.
LEARN MORE
---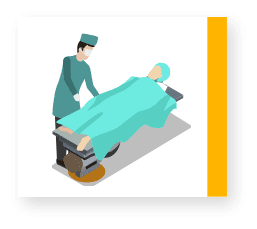 Back surgery
If you haven't experienced satisfactory relief of symptoms with medication and/or other non-surgical treatments, your doctor may recommend surgery for your back (thoracolumbar spine). Surgery may allow you to gradually return to some or all of your activities of daily living. See your doctor to discuss your potential benefits and risks.
WHAT IS BACK SURGERY?