The narrowing of the space in the lumbar spine that houses and protects the spinal nerves is referred to as stenosis. When the spinal canal becomes compressed, the nerves may begin to function abnormally and you may experience any number of symptoms including difficulty walking or standing for long periods, numbness, tingling, heaviness or weakness in the legs/buttocks, and/or pain, stiffness or cramping in the lower back.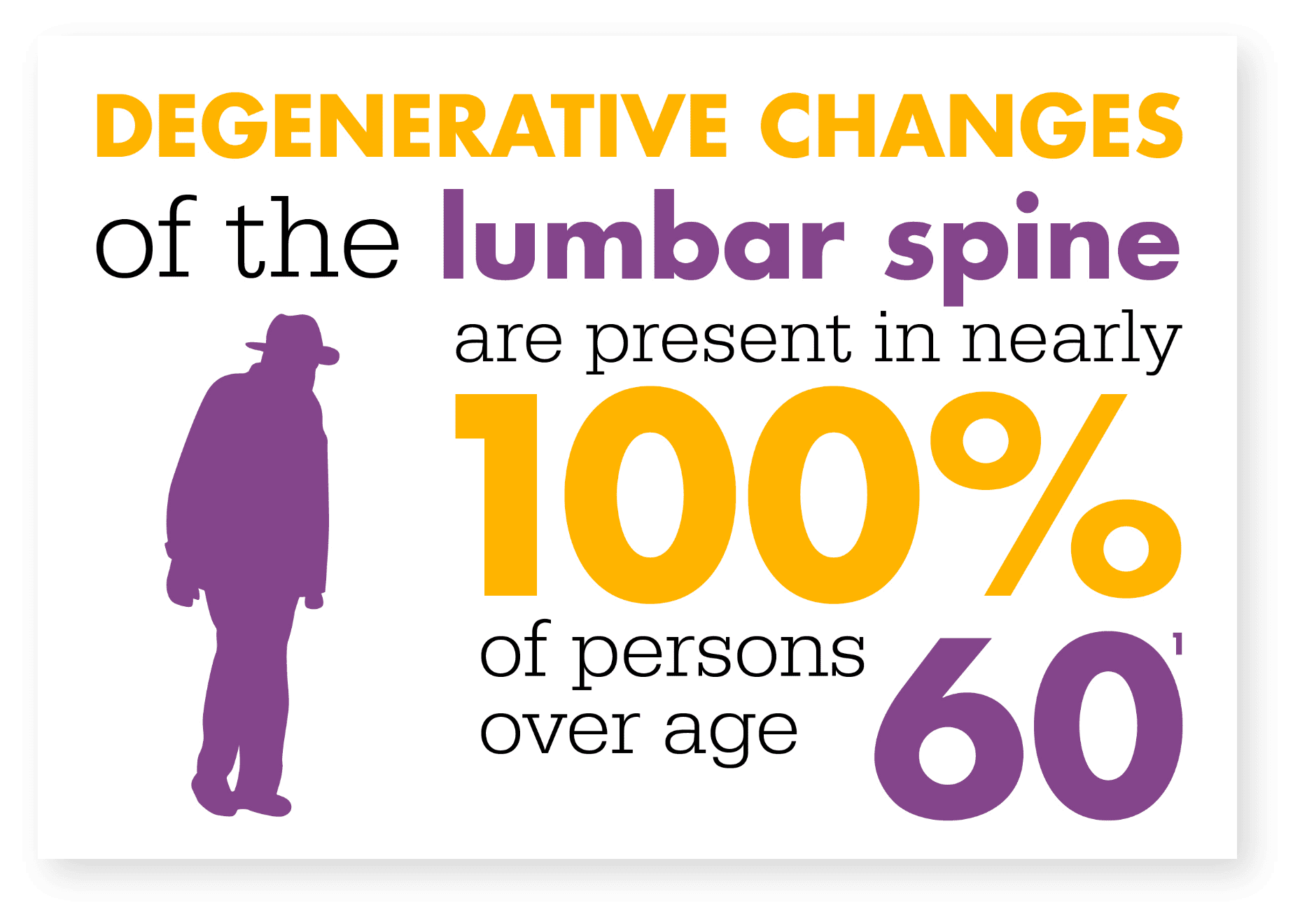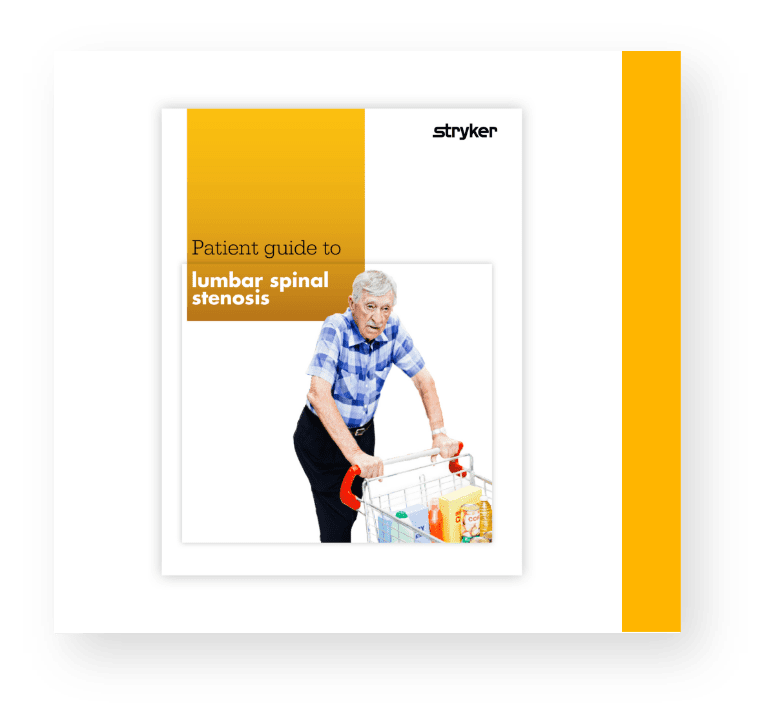 A more in depth look at lumbar stenosis, including possible risk factors and common symptoms.
References:
Cheung KM, Karppinen J, Chan D, Ho DW, Song YQ, Sham P, Cheah KS, Leong JC, Luk KD. Prevalence and pattern of lumbar magnetic resonance imaging changes in a population study of one thousand forty-three individuals.Spine (Phila Pa 1976). 2009 Apr 20; 34(9):934-40.​