Move on from Charcot
Charcot disease can be a serious condition that may occur anywhere in the body, but often affects the lower extremities like the foot or the ankle. Charcot in the foot or ankle is indicated by a sudden softening of the bones, often a result of diabetes or injury.
Charcot in the foot can also be caused by alcohol or drug abuse, infection, spinal cord injury, various neurological diseases and conditions, or even heavy-metal poisoning.1
Charcot foot may cause a host of problems, including joint loss, fractures, arch collapse, deformity, and ulcer formation. If left untreated, complications from Charcot can lead to amputation. That's why it's critical that you contact a healthcare professional for further evaluation.2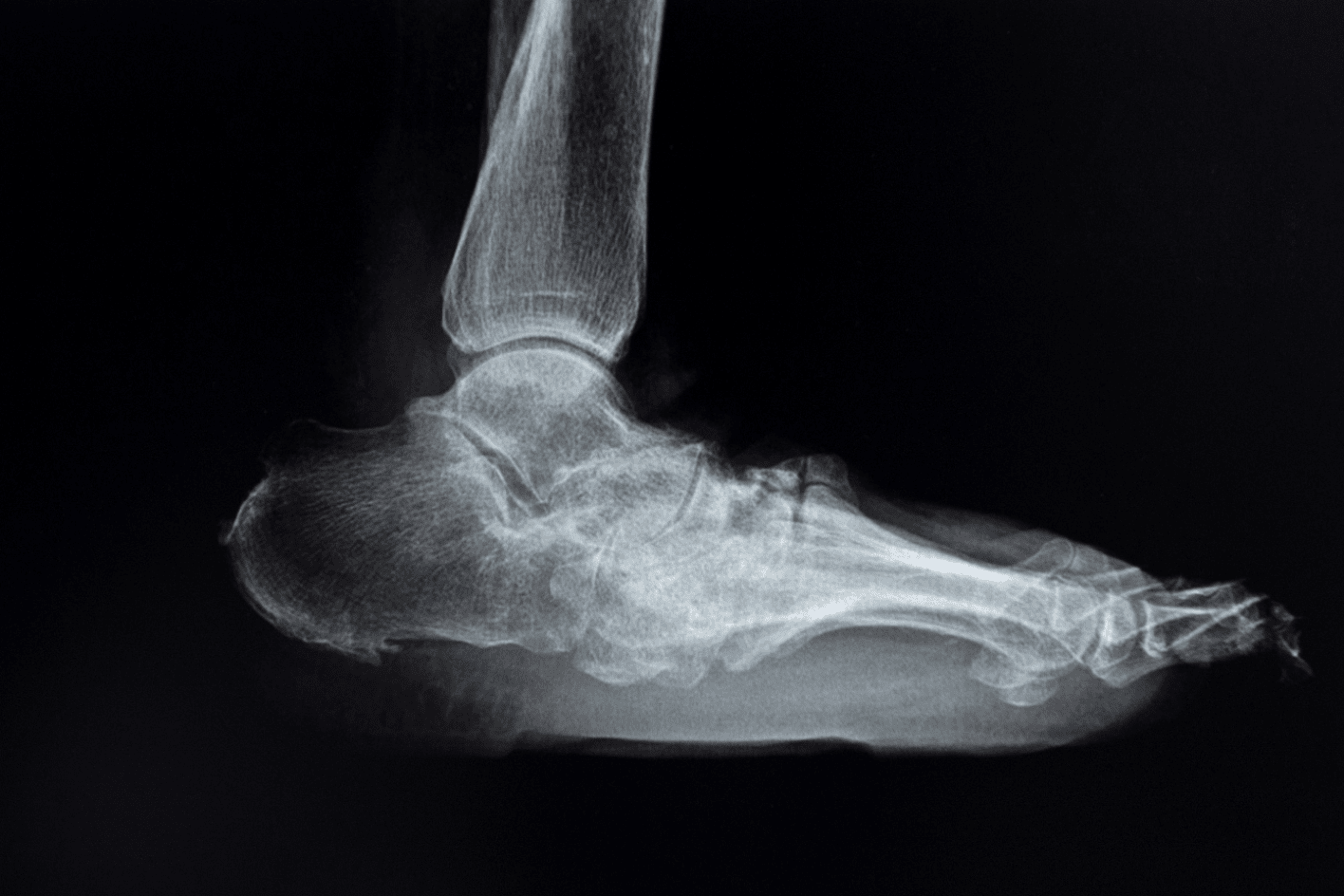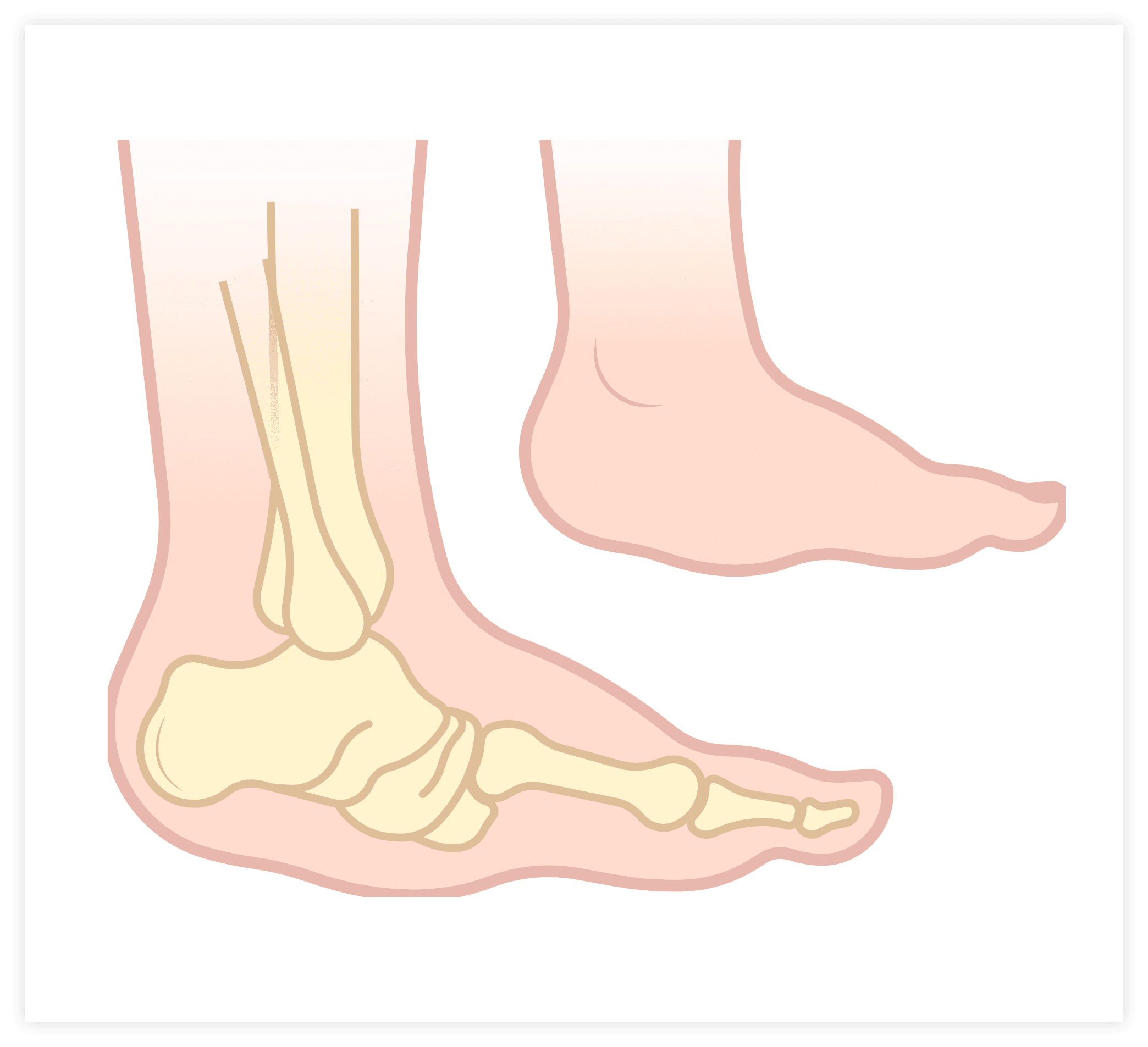 Symptoms
The telltale signs of Charcot often come on suddenly, making management tricky.2 Some common symptoms include:
Warmness to the touch, redness, and swelling in the foot or ankle3
Persistent pain or soreness
Visual deformity, such as the "rocker bottom" appearance to the foot
Loss of protective sensation4
Ulcer formation, especially those slow to heal
Diabetes & Charcot
By the Numbers
Diabetic foot is one of the leading causes of patient disability worldwide.5 Learn more about the relationship between Diabetes and Charcot.
LEARN MORE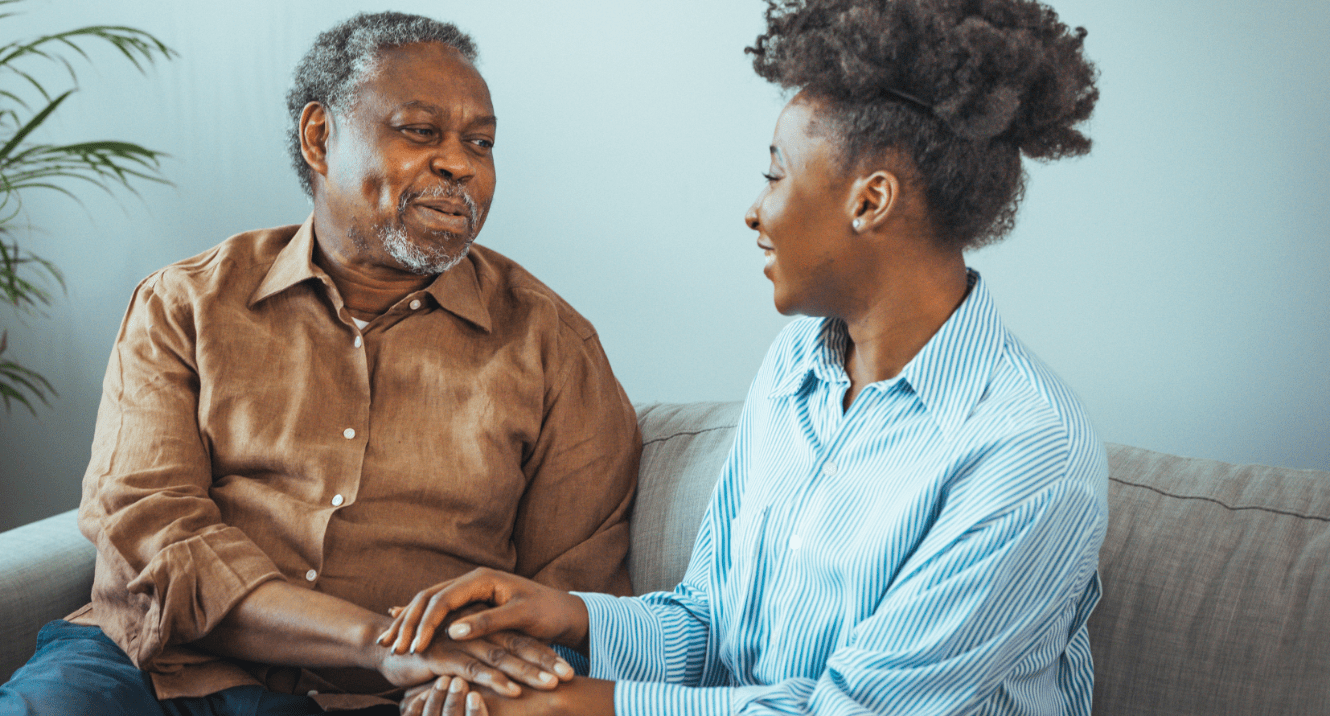 Patient Stories
With the help of their care team these patients moved on from Charcot
"The healing process was an arduous but steady journey, and five months after her second surgery, Helen can stand and walk comfortably in extra depth shoes, and she can once again do basic activities around the house."

"I now walking pain-free in a normal shoe after 15 months after removal of the external fixator" --

"When he talked to me and my wife, one of the options, of course, was amputation. That's not something I really wanted to do."
READ MORE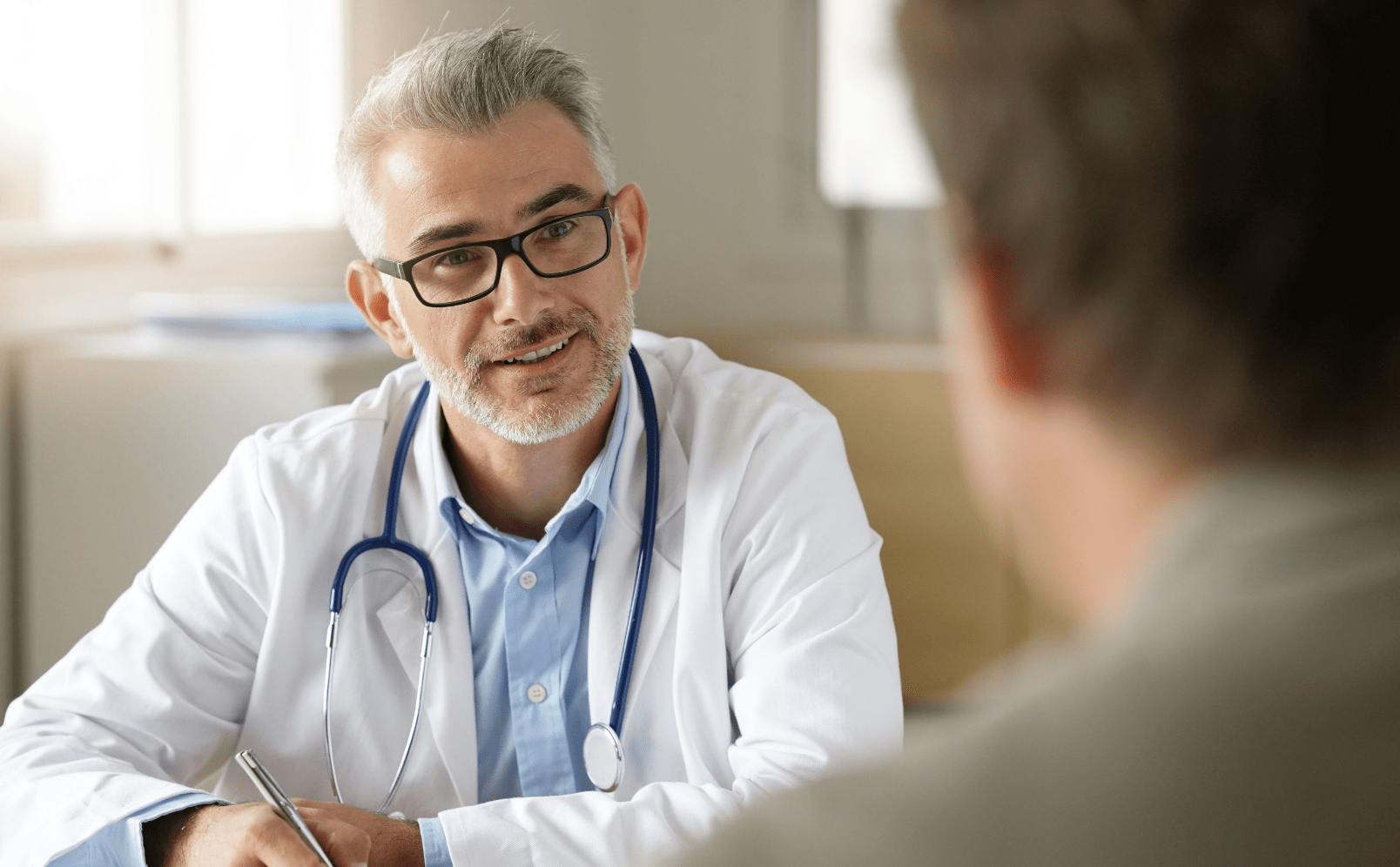 Find a Surgeon
Move on from Charcot. Early prevention may be key. Don't wait to speak with a doctor to see what treatment option is right for you.
FIND OUT MORE
References
Kaynak G, Birsel O, Guven FM. (2013). An overview of the Charcot foot pathophysiology. Diabetic Foot & Ankle. https://doi.org/10.3402/dfa.v4i0.21117.
Rare Diabetes Foot Complication Becoming More Common - Foot Health Facts; American College of Foot and Ankle Surgeons (ACFAS). (n.d.). www.foothealthfacts.org. Retrieved August 8, 2022, from https://www.foothealthfacts.org/article/rare-diabetes-foot-complication-becoming-more-comm#
Charcot Foot - Foot Health Facts; American College of Foot and Ankle Surgeons. (n.d.). www.foothealthfacts.org. https://www.foothealthfacts.org/conditions/charcot-foot
Singh N, Armstrong DG, Lipsky BA. Preventing foot ulcers inpatients with diabetes. JAMA 2005;293:217–28.
Walicka, M., Raczyńska, M., Marcinkowska, K., Lisicka, I., Czaicki, A., Wierzba, W., & Franek, E. (2021). Amputations of Lower Limb in Subjects with Diabetes Mellitus: Reasons and 30-Day Mortality. Journal of diabetes research, 2021, 8866126. https://doi.org/10.1155/2021/8866126.
Important Information
Individual results and activity levels after surgery vary and depend on many factors including age, weight, and prior activity level. There are risks and recovery times associated with surgery, and there are certain individuals who should not undergo surgery. Only a physician can tell you if this product and associated procedure are right for you and your unique circumstances. Please consult with a physician for complete information regarding benefits, risks, anticipated implant duration and possible outcomes.
AP-016836