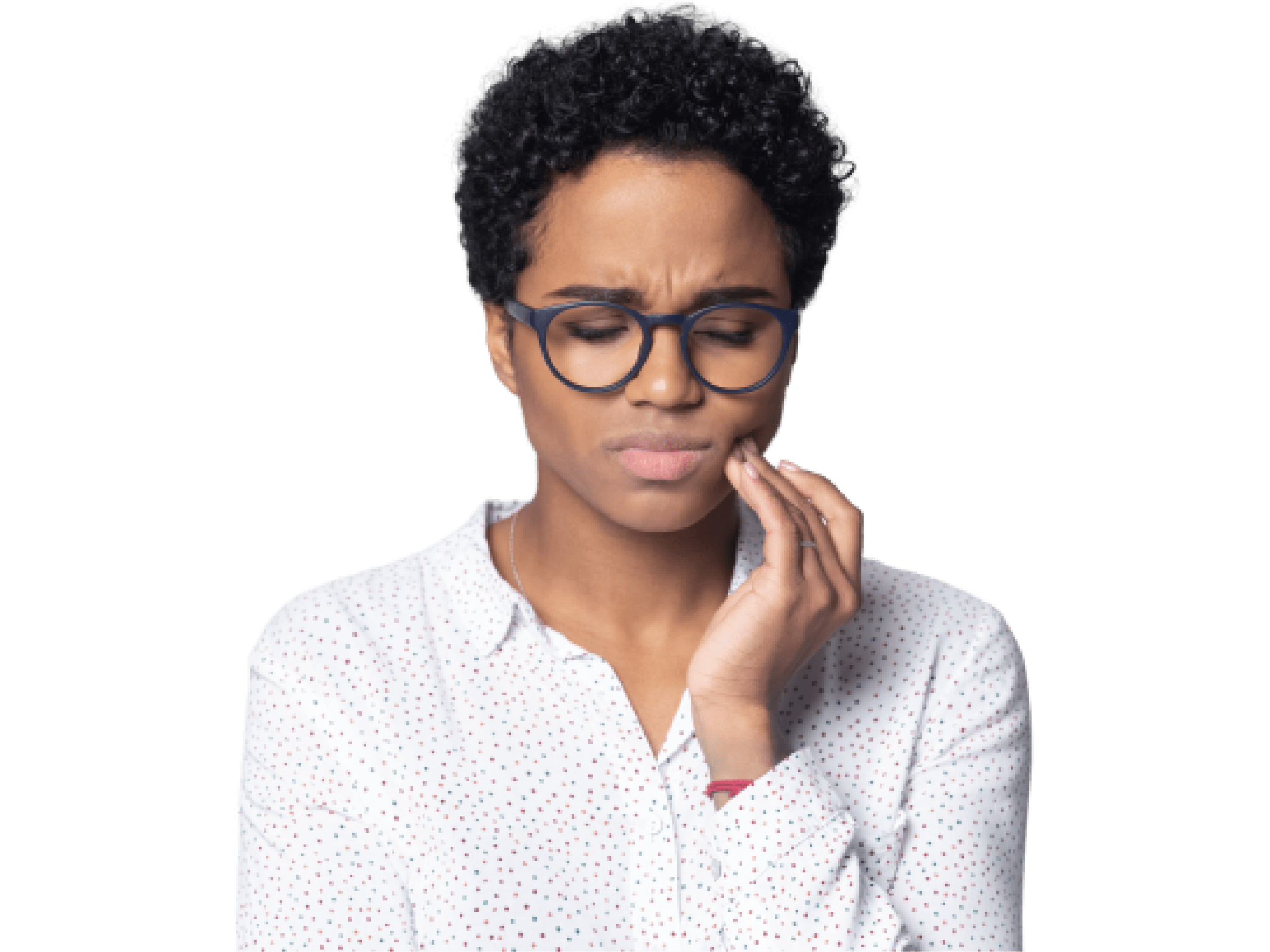 Is it time to take control of your
TMJ dysfunction?
Why does my TMJ hurt?
You rely on your jaw to chew and talk. If your jaw hurts, it may be telling you something's wrong.
Learn more
What can I do?
Talk to your doctor. They'll typically manage your TMJ pain by first recommending non-surgical treatments, such as medication treatments or mouth guards. But sometimes that's just not enough, and your doctor may recommend other treatment options, including a TMJ replacement.
Learn more
What have other patients experienced?
Your body is different from everyone else's. Your pain is different, too. But, a lot of folks have something in common; TMJ pain kept them away from a normal life.
See their stories
Where can I learn more?
Managing your TMJ dysfunction can be confusing, but we can provide you with information to help you on your journey. For any additional questions, we recommend reaching out to a local physician.