Why is
post-free distraction important?
If you are a patient who will be undergoing hip arthroscopy surgery, it is important to know that there are risks. At the start of the procedure, your leg will be put in traction with or without a post in your groin to achieve the desired position. Traction means that your hip will be distracted, or pulled away, from the socket enough for your surgeon to insert instruments, see the entire joint and perform any necessary treatment.3
In order to put a patient in traction to achieve distraction, most surgeons will utilize a table that has a post placed against your groin for counter-traction. Although this technique has been commonly used for many years, the post applies significant force to your groin, which could result in postoperative issues including numbness in the groin, nerve and/or soft tissue damage and even sexual dysfunction.1 These issues are usually minor and transient, but occasionally they may be more severe and permanent.
---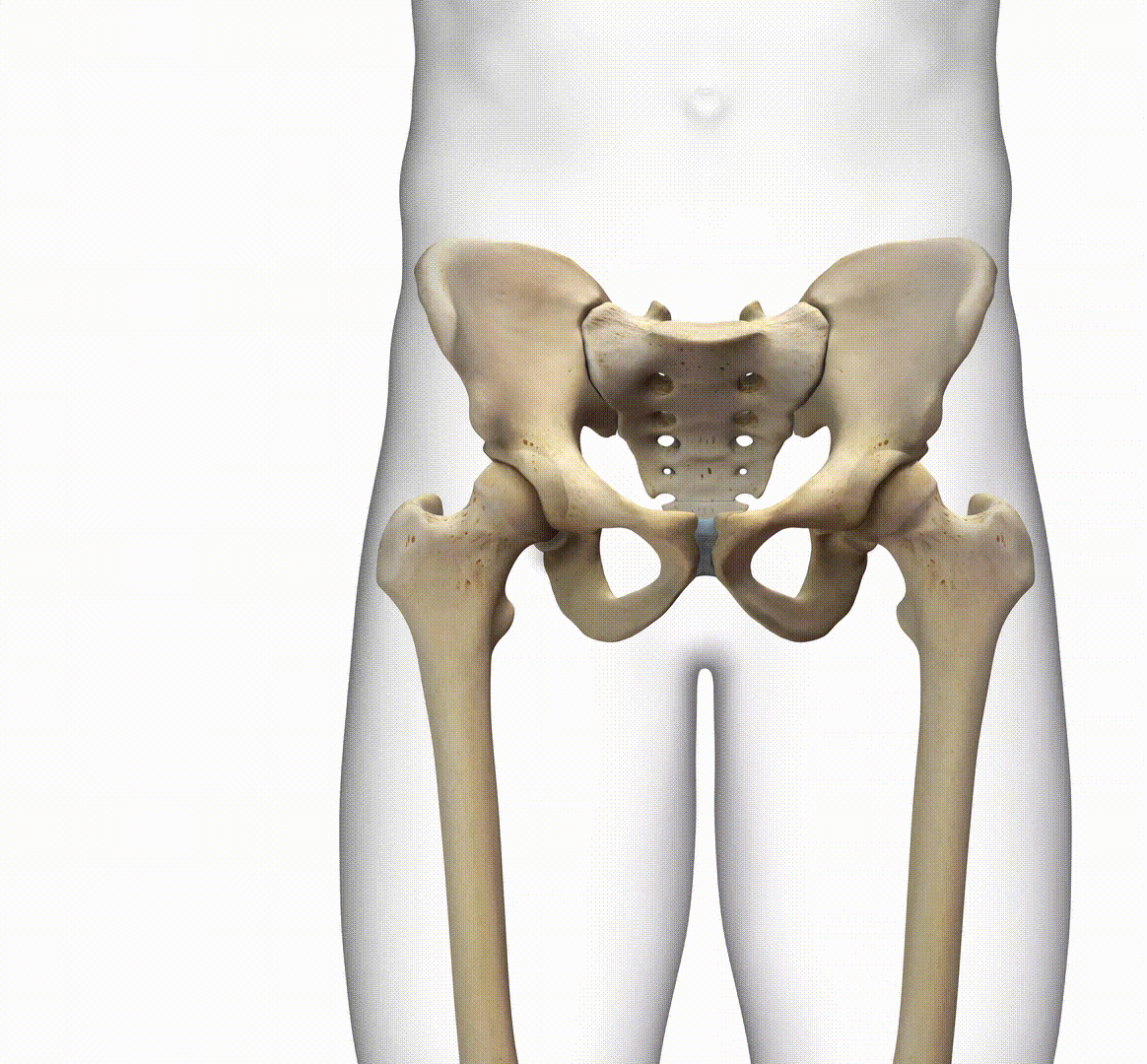 Post-free hip distraction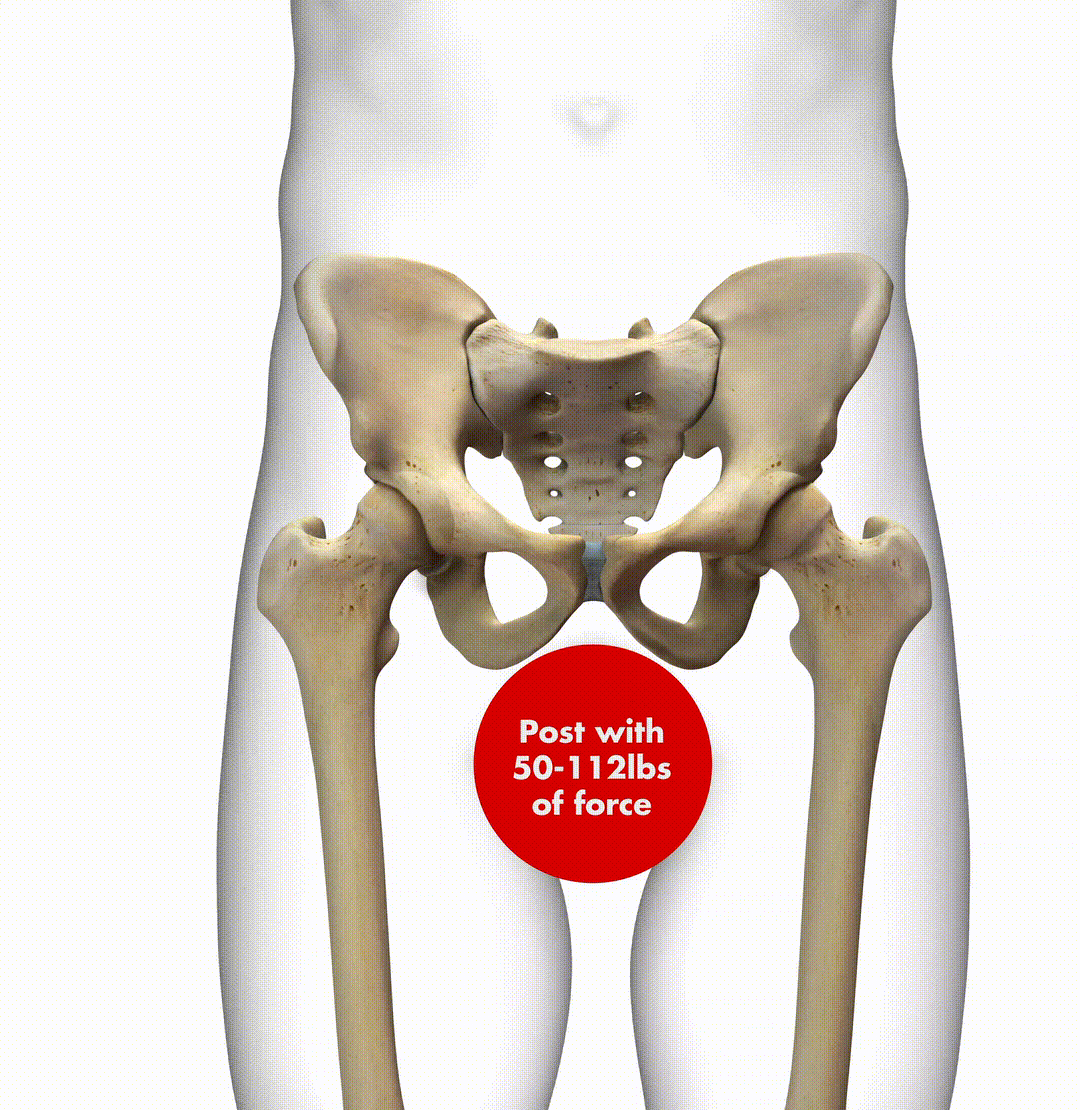 Hip distraction with a post
While these risks are well known in the medical community, patients, like you, may not always be fully aware of or prepared for these potential post-related problems, duration of the problems and how to manage them if you experience them.1 We want to provide you with this information as well as information on a post-free option.
Speak with your doctor and discuss the risks associated with hip arthroscopy surgery.
---
---
What is
my post-free option?
Stryker has launched the industry's first-ever post-free hip distraction system, the Pivot Guardian. This system is designed to reduce post-related complications in hip arthroscopies.
---
Know your options
Post-free Distractor
Mitigates post-related complications2
In a study of 1,000 post-free hip arthroscopy procedures, patients reported no groin-related nerve or soft tissue complications 2
Distractor with a post
Force applied to groin during surgery increases potential for complications1
In a study of 100 cases, 32% of patients reported problems in the groin area1
References:
Lone Frandsen, Bent Lund, Torsten Grønbech Nielsen, Martin Lind, Traction-related problems after hip arthroscopy, Journal of Hip Preservation Surgery, Volume 4, Issue 1, January 2017, Pages 54–59, https://academic.oup.com/jhps/article/4/1/54/2807044.
Mei-Dan, Omer, et al. "Hip Distraction Without a Perineal Post: A Prospective Study of 1000 Hip Arthroscopy Cases." The American Journal of Sports Medicine, vol. 46, no. 3, Mar. 2018, pp. 632–641, https://journals.sagepub.com/doi/10.1177/0363546517741704.
Hip Arthroscopy - OrthoInfo - AAOS. (n.d.). Retrieved June 25, 2020, from https://orthoinfo.aaos.org/en/treatment/hip-arthroscopy/
Byrd JW, Chern KY. Traction versus distension for distraction of the joint during hip arthroscopy. Arthroscopy 1997;13:346-349.
Important information about arthroscopy