What is
hammertoe?
Hammertoe looks a lot like it sounds: the second, third, or fourth toe develops a deformity in the middle joint. Rather than stay straight, the toe bends downward, like a hammer, and can be painful when you try to move it. It can also rub against your shoes and be prone to calluses and painful corns.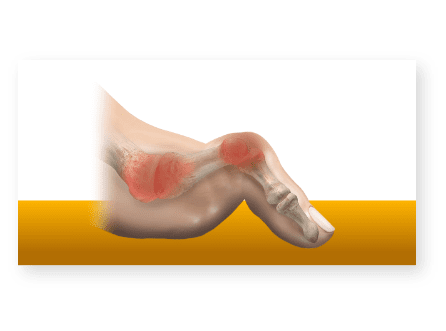 ---
How is a hammertoe
fixed?
Of course, the best treatment is the one that works for you. Doctors will often first recommend treatment that will reduce the swelling and discomfort. But sometimes that's just not enough. Your doctor can help guide you through your treatment choices.
---
Treatment
without

surgery

Taking anti-inflammatory medicines, wearing roomier shoes, and using shoe inserts may help. If you've already tried at-home care with no relief, it may be time to talk to your doctor about other options.
---
Hammertoe
correction
Hammertoe can be successfully corrected through surgery in which the toe is straightened and the joint is fused. Your orthopaedic surgeon can choose tools to provide the best possible outcome.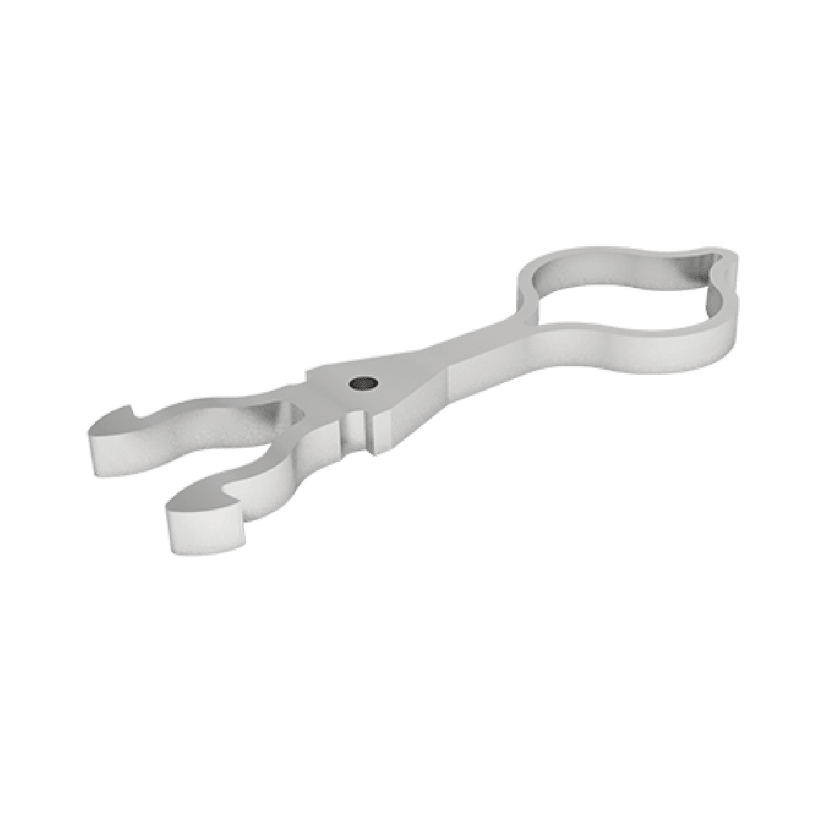 Smart Toe II
One piece, dynamic compression implant.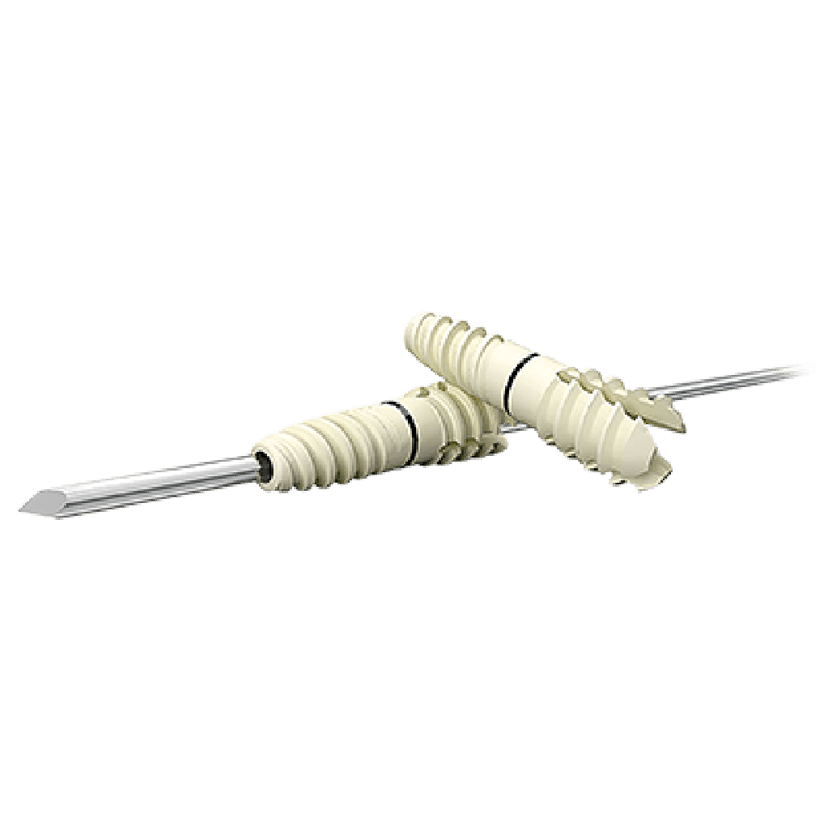 ToeTac
The Stryker implant ToeTac has been designed specifically for hammertoe correction.
---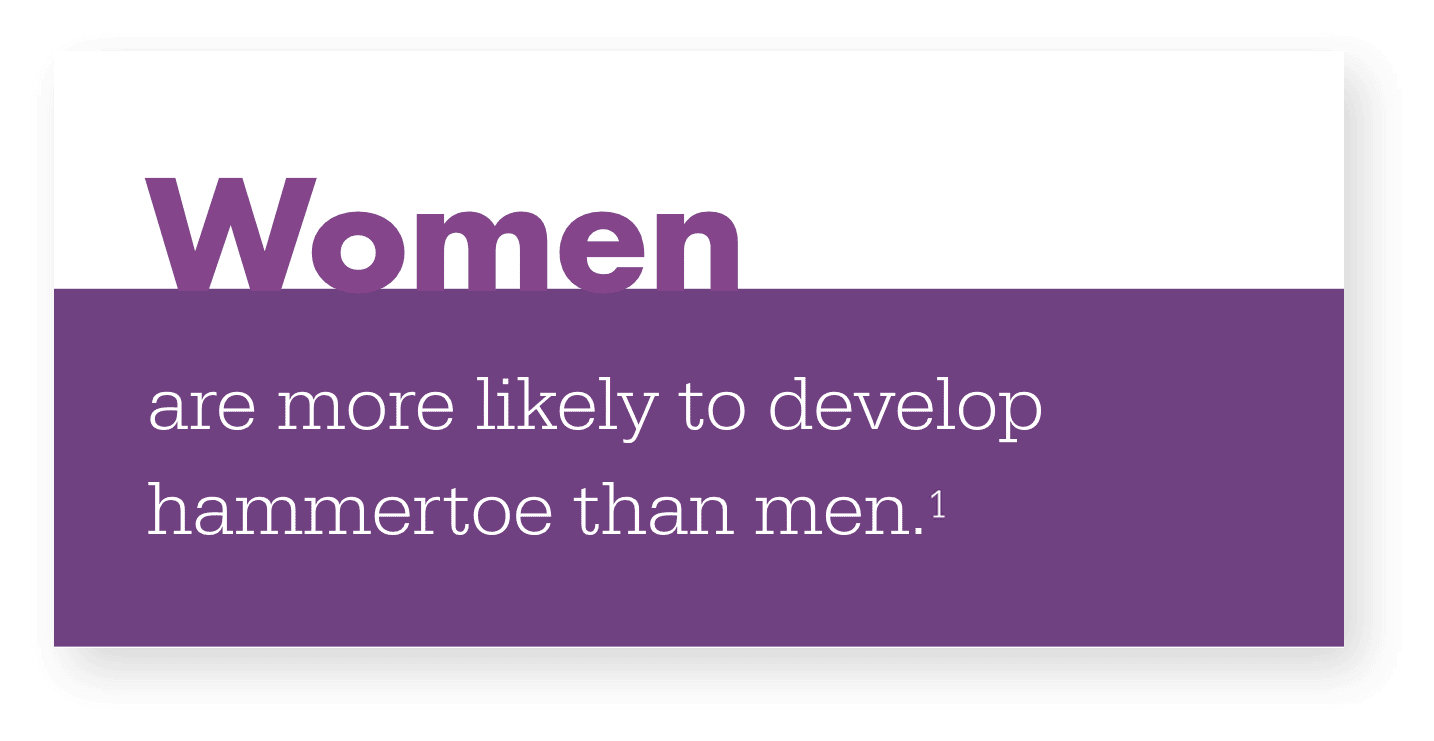 ---
References:
Mayo Foundation for Medical Education and Research (MFMER). Hammertoe and mallet toe. Mayo Clinic. www.mayoclinic.org/diseases-conditions/hammertoe-and-mallet-toe/symptoms-causes/syc-20350839. Accessed 11 June 2018.