What can

I do

now?

You and your doctor may decide there are some things you can do now to see if you can manage your pain without surgery.
---
Treatment without surgery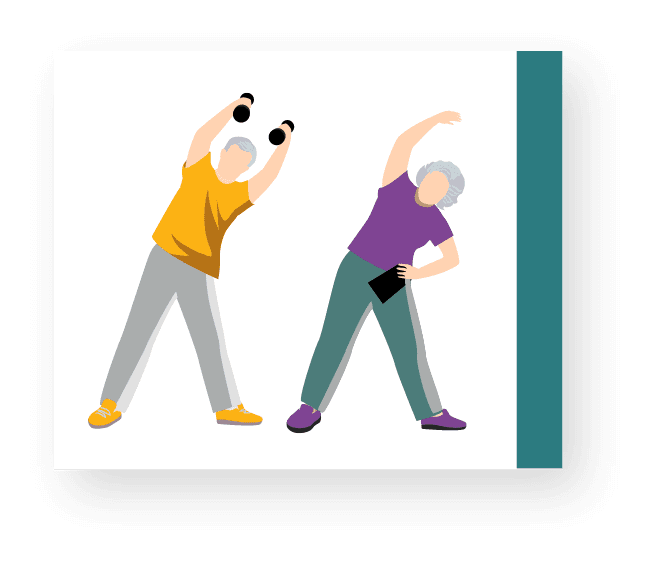 Lifestyle changes
Talk with your doctor about the kinds of changes in your routine that may help reduce your symptoms. Some may find that being active, losing weight, getting enough rest, quitting smoking, and maintaining good posture can help make a difference.1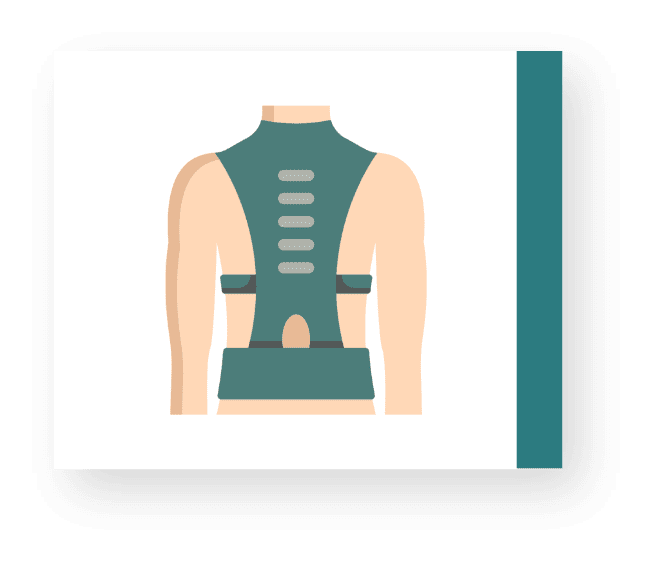 Back brace or support
A back brace can help unload some of the weight normally placed on the lower back.2 By reducing spinal pressure, a back brace may lessen painful muscle tension that is a common protective reaction following an injury.2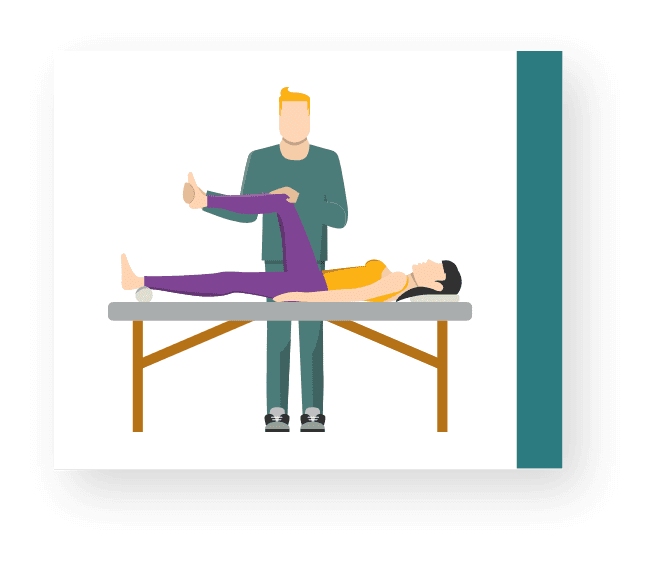 Physical therapy
Physical therapists can help lessen your pain by teaching better posture or "form" for your day-to-day activities. Your physical therapist may also recommend walking and strengthening exercises, depending on your anatomy and disease progression.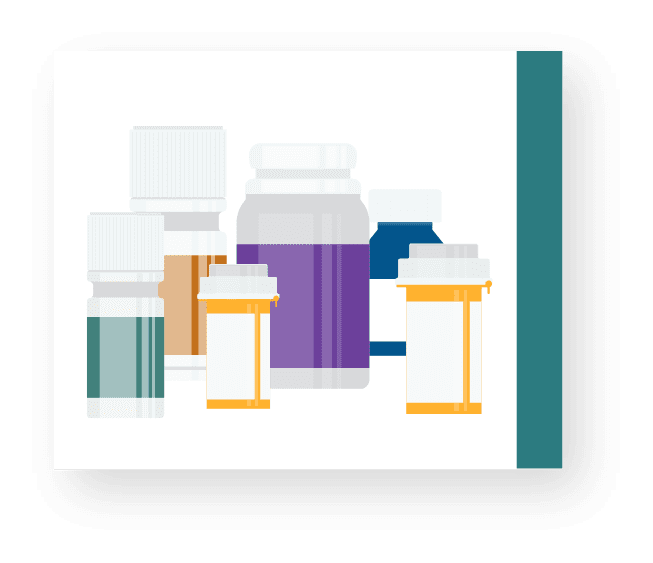 Medication
Your doctor may recommend over-the-counter or prescription anti-inflammatory medicines to relieve the symptoms you are experiencing. Use of these medications should be monitored by your doctor.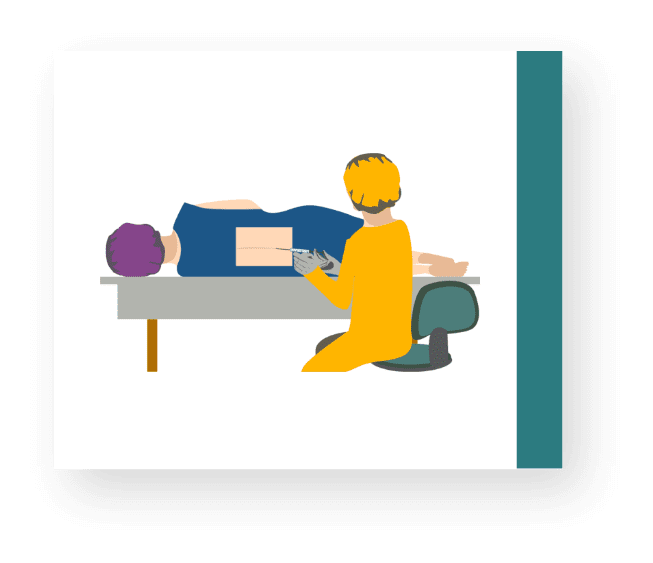 Spinal epidural injections
Spinal epidural injections are a common procedure that deliver a dose of anti-inflammatory medication (usually a steroid) directly to the site of irritation in the back. Most doctors limit how many epidural injections to administer to any one person over the course of a year because of the risk of the medication weakening the bone and surrounding tissue.3
Talk with your doctor about the non-surgical approaches to decreasing your symptoms. If these approaches don't help, you've still got options. Learn more about back surgery
---
References:
The Johns Hopkins University. Low back pain. Johns Hopkins Medicine. www.hopkinsmedicine.org/healthlibrary/conditions/orthopaedic_disorders/low_back_pain_85,P01375. Accessed 10 Sept. 2018.
Dang S. Using a Back Brace for Lower Back Pain Relief. Spine-Health. https://www.spine-health.com/treatment/alternative-care/using-back-brace-lower-back-pain-relief. Accessed 10.26.2021.
Shiel WC. Epidural steroid injection. MedicineNet. www.medicinenet.com/epidural_steroid_injection/article.htm#what_is_an_epidural_steroid_injection. Accessed 10 Sept. 2018.