Treatment

without

surgery

You and your doctor may decide there are some things you can do now to see if you can manage your pain without surgery.
---
What can I do now?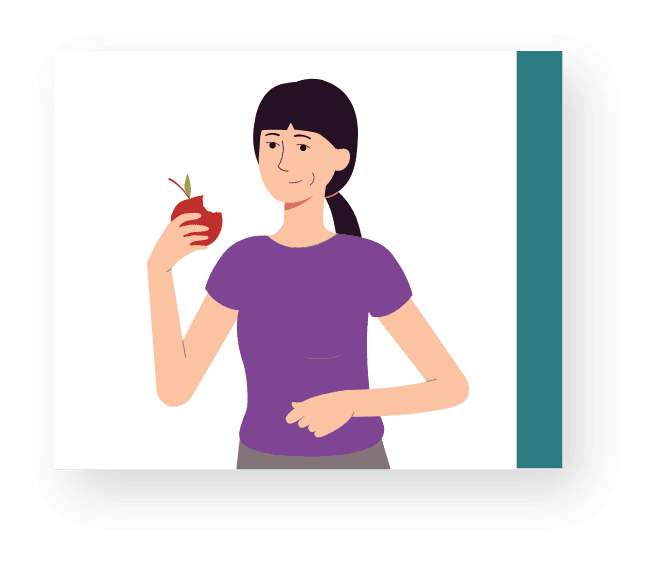 Changes in diet
Changes in your diet may help. Talk with your doctor about the types of food you should be avoiding to help reduce your pain. 6, 7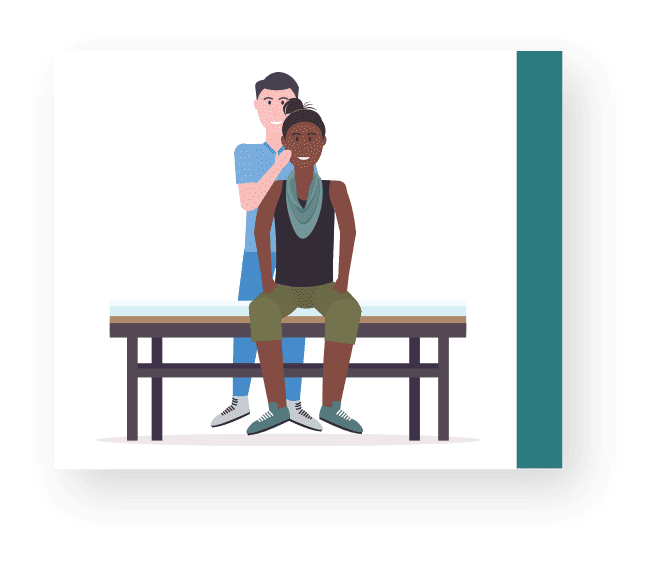 Physical therapy
Physical therapists can help lessen your pain by teaching better posture or muscle relaxing techniques. They can also help to teach you how to overcome muscle tensing habits. 6, 8, 9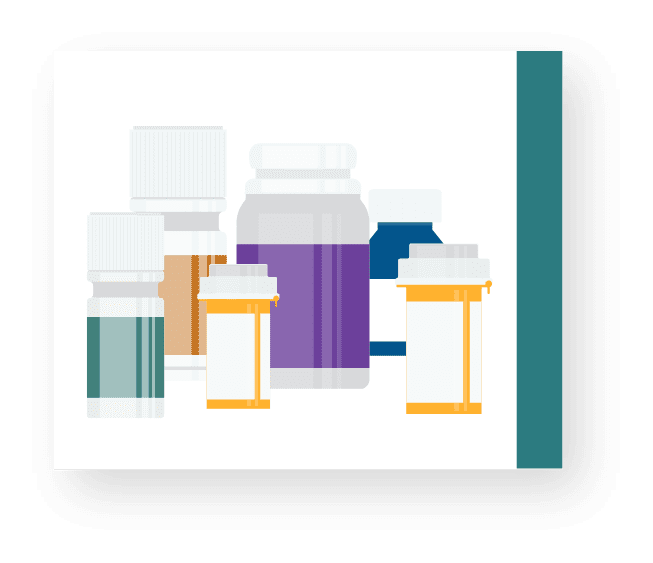 Medication
Your doctor may recommend over-the-counter or prescription medication to help with your pain. Various classes of drugs can be used in low dosage for relief. The choice and use of these medications must be monitored by your doctor. 8
Learn more about TMJ replacement
---
This is not an extensive list of non-surgical options. Talk to your doctor about different approaches to help decrease your jaw pain. If these approaches don't lessen your pain, you still have options.
References:
TMJ Patient Brochure
Cleveland Clinic- Temporomandibular Joint (TMJ) Disorders https://my.clevelandclinic.org/health/diseases/15066-temporomandibular-disorders-tmd-overview Accessed 08/07/2023
National Institute of Dental and Craniofacial Research- TMD  https://www.nidcr.nih.gov/health-info/tmd#symptoms Accessed 08/07/2023
Mayo Clinic- TMJ Disorders https://www.mayoclinic.org/diseases-conditions/tmj/diagnosis-treatment/drc-20350945 Accessed 08/07/2023
Wright EF, North SL, et al. Management and Treatment of Temporomandibular Disorders: A Clinical Perspective. National Library of Medicine. 2009; 17(4): 247–254. Accessed 08/06/2023