A cervical laminotomy is performed to relieve pressure on a compressed spinal cord and/or nerve in the neck. Whereas a laminectomy removes the entire lamina, a laminotomy, or partial lamina removal, is done when only a portion of the lamina needs to be removed in order to relieve pressure on the spinal cord and/or nerves. Removal of this bone as well as any bone spurs or disc herniations is intended to relieve the associated symptoms.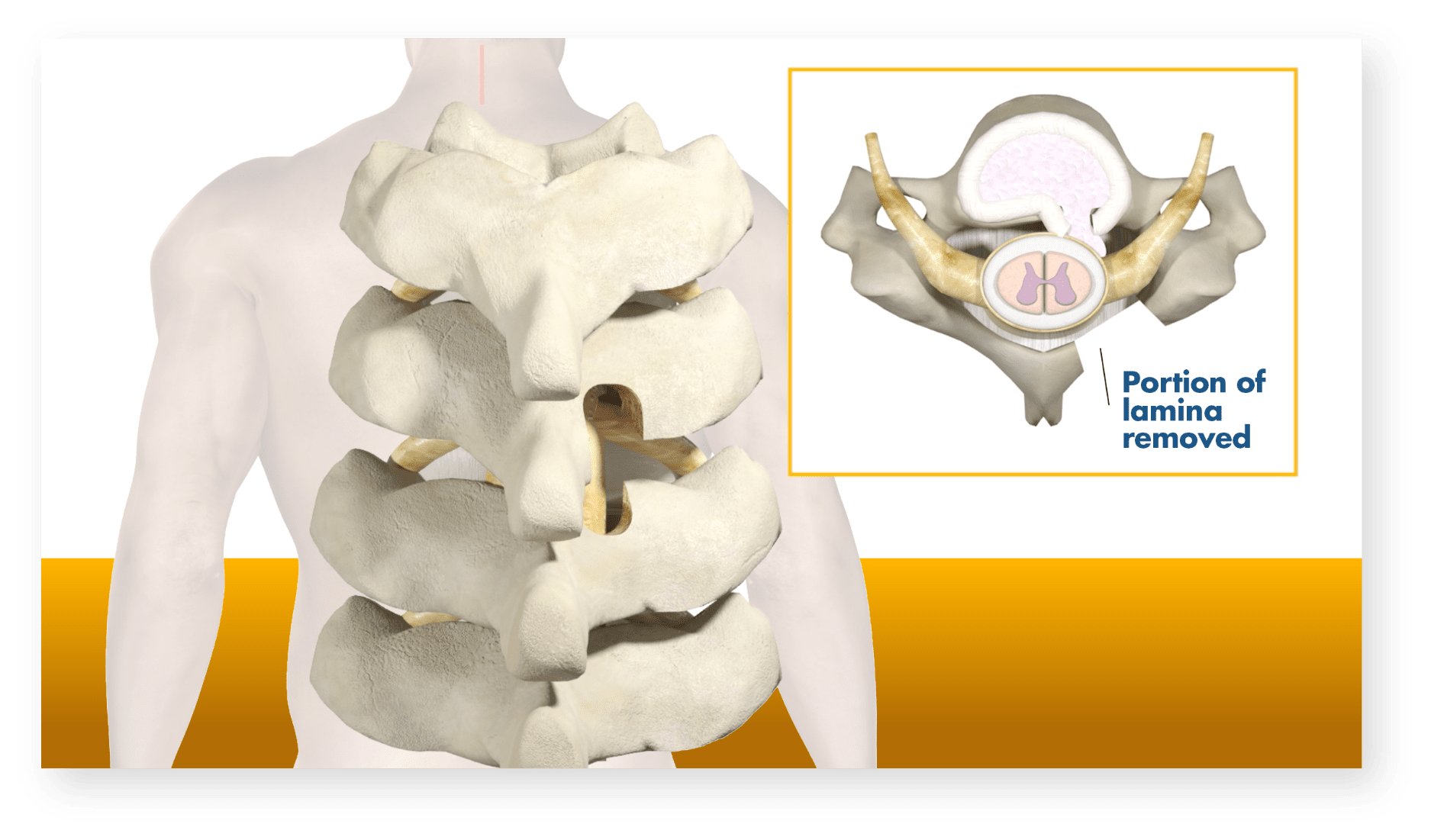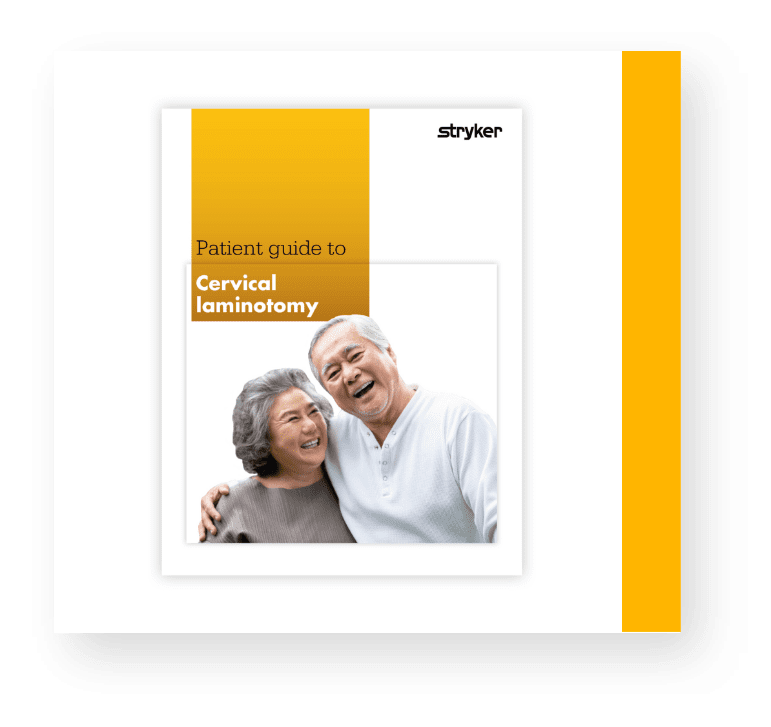 A more in depth look at the individual steps of this procedure as well as tips for preparing for and recovering from a laminotomy.
---
In general, surgical treatment options presented by your surgeon are aimed at relieving pressure on nerve roots in an attempt to address pain.