A lumbar disc herniation occurs when a small portion of an intervertebral disc moves into an abnormal position, putting pressure on the spinal nerves. If this happens, this pressure can lead to symptoms including: pain, numbness, tingling, and/or weakness in one or both legs.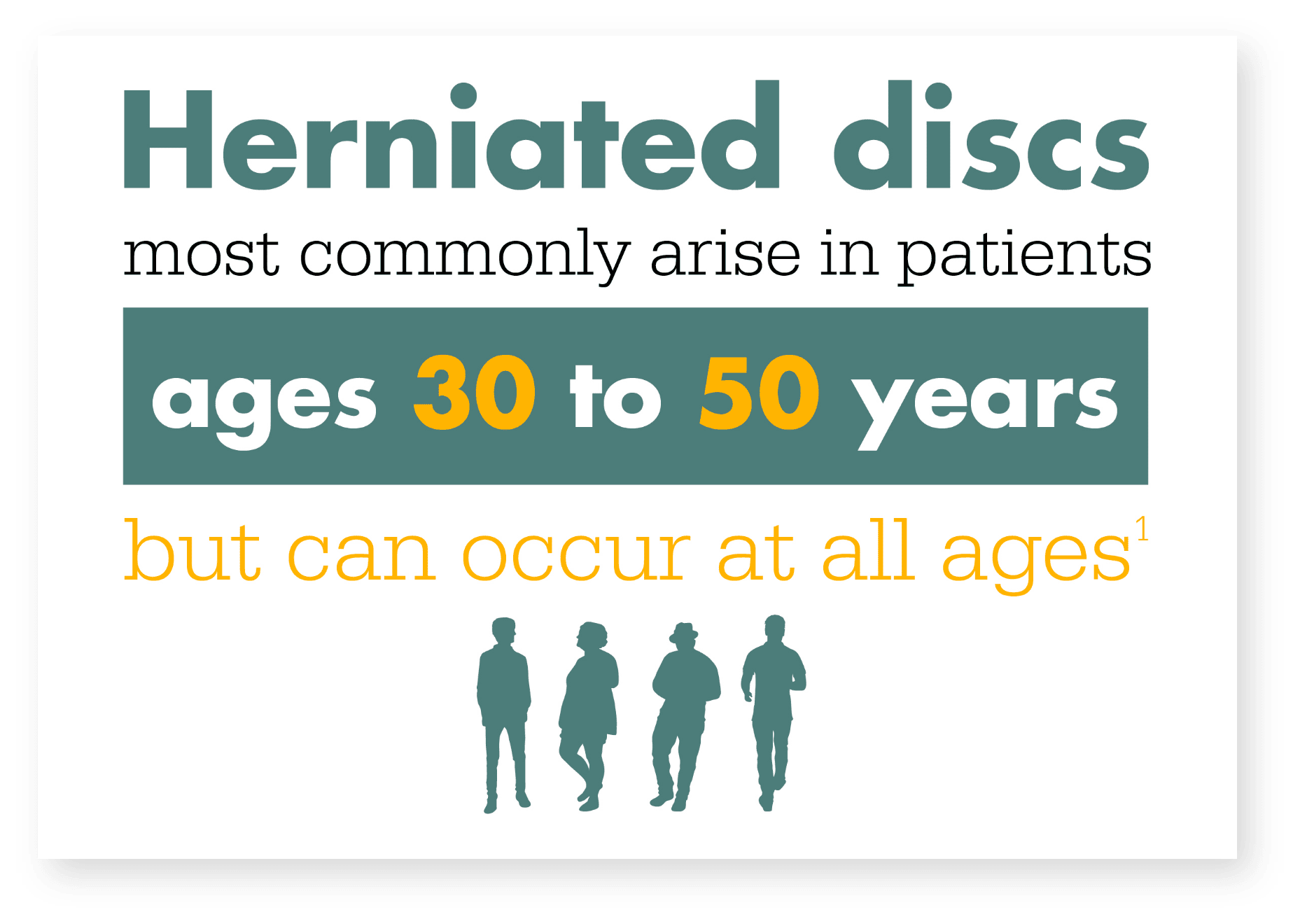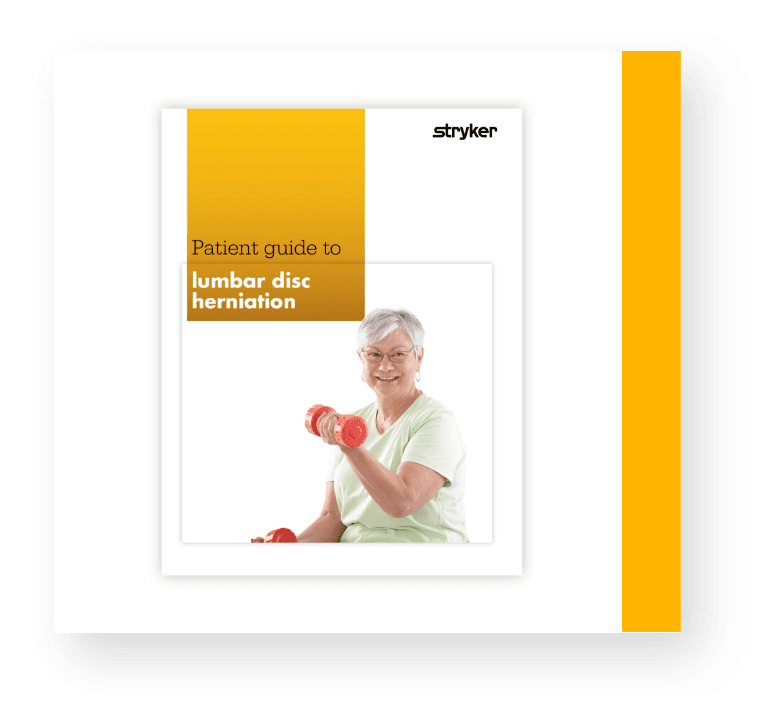 A more in depth look at lumbar disc herniations, including possible risk factors and common symptoms.
References:
Jordan J, Konstantinou K, O'Dowd J. Herniated lumbar disc. BMJ Clin Evid. 2009;2009:1118. Published 2009 Mar 26. ​