Is it time to consider
Total Ankle Replacement?
Patient Stories
"I was ready to throw in the towel on my career as a firefighter, which was agonizing because I love my job. Thanks to my Inbone® Total Ankle Replacement I can continue the job I love and I have my active lifestyle back."
Deven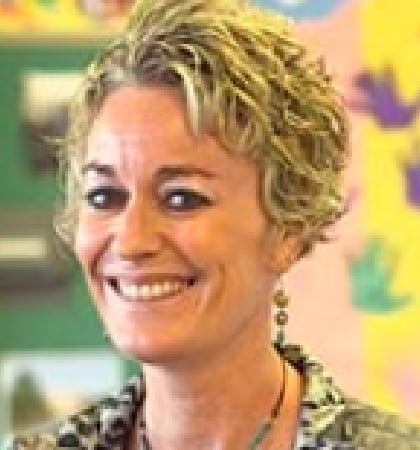 "I am looking forward to starting to walk my pets again. I feel great about my Infinity® Ankle, it's giving me my quality of life back."
Becky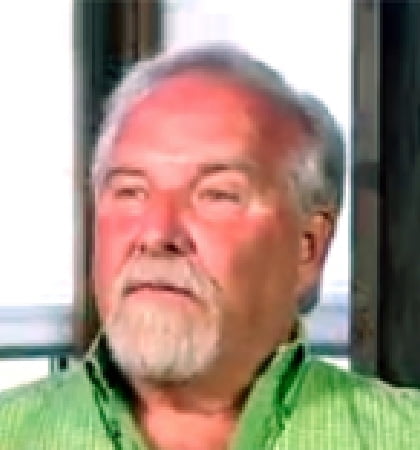 "Infinity® Ankle has so surpassed my expectations because I can not only walk, I can do lots of things that I never dreamed that I'd be able to do again."
Dan
"I forgot what it was like to live without pain. This new Infinity® Ankle Replacement has probably been the single best thing I have done for myself in recent years."
Johnny
Share your story
Did total ankle replacement surgery give you relief from pain and allow you to return to the activities you love? You know what it's like to struggle with ankle arthritis and question which treatment option is right for you.
Sharing your story with other ankle arthritis patients can help them feel less alone and inspire them to take the next step.