Scan.
Before surgery, a CT scan of your joint is taken and used to develop a 3D virtual model of your unique joint. This allows your surgeon to evaluate your bone structure, disease severity, joint alignment and even the surrounding bone and tissue.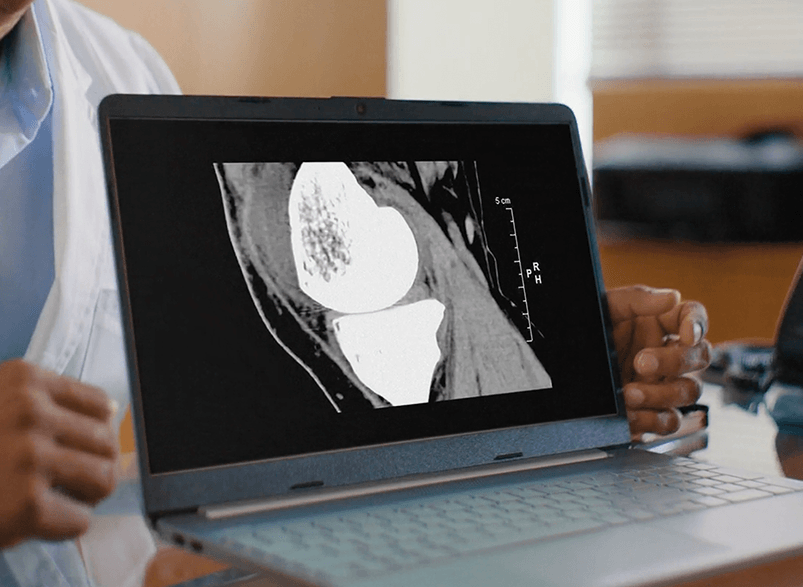 Plan.
Mako's 3D virtual model of your joint enables your surgeon to create a personalized surgery plan based on your unique anatomy.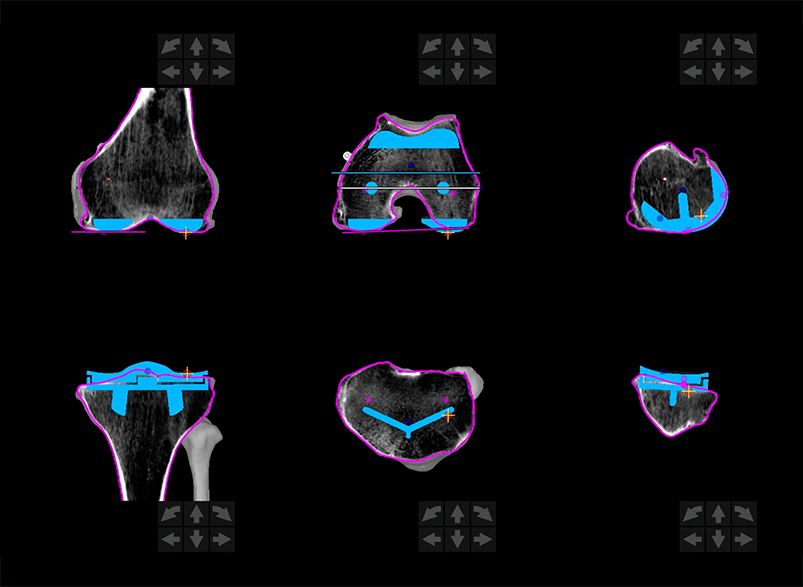 Mako Can.
During surgery, your surgeon guides Mako's robotic arm, which uses AccuStop™ haptic technology, so they can cut less and help protect your healthy bone.1-5
Mako can lead to better outcomes, like less pain and shorter recovery times6-8 compared to traditional joint replacement surgery. Helping to get you back to the things you love, quicker.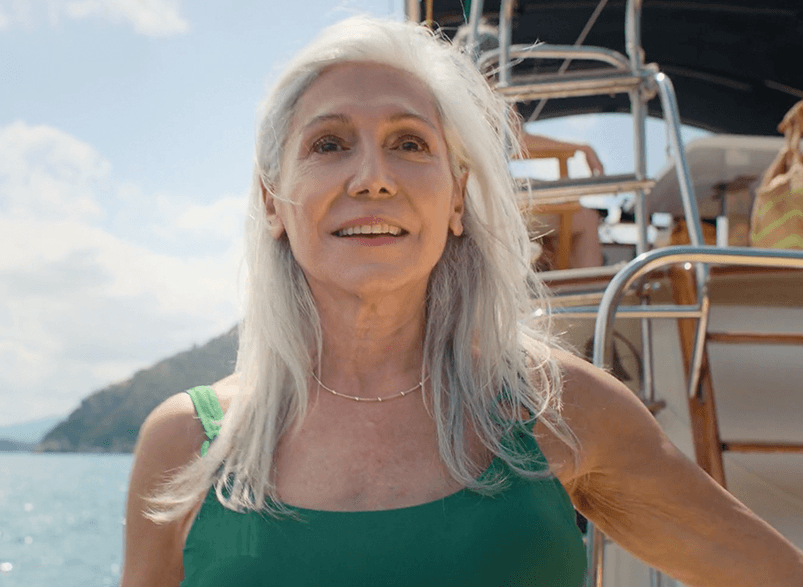 Learn more about Mako Robotic-Arm assisted surgery.
Discover Mako SmartRobotics™ surgeons near you to see if a Mako procedure is an option for you.
Explore Mako Robotic-Assisted Surgery
Mako Total Hip Replacement (THA)
Learn how Mako Total Hip can help preserve healthy bone1
EXPLORE MAKO TOTAL HIP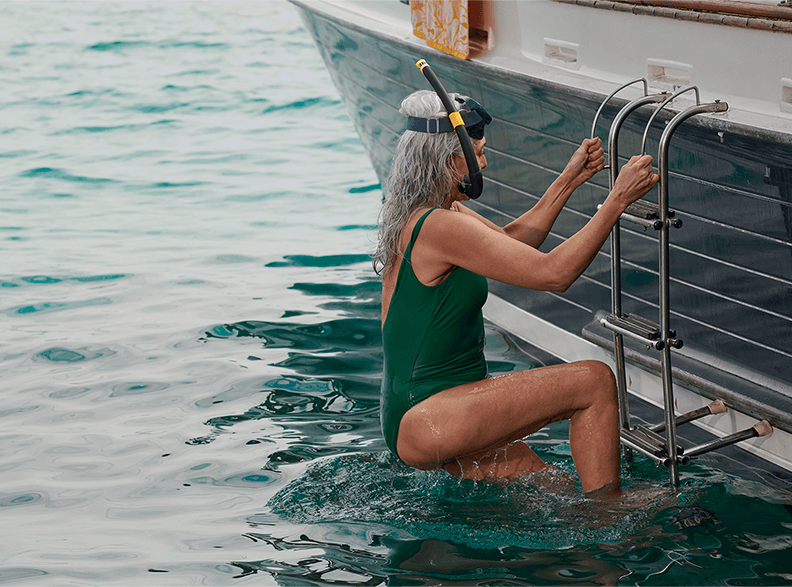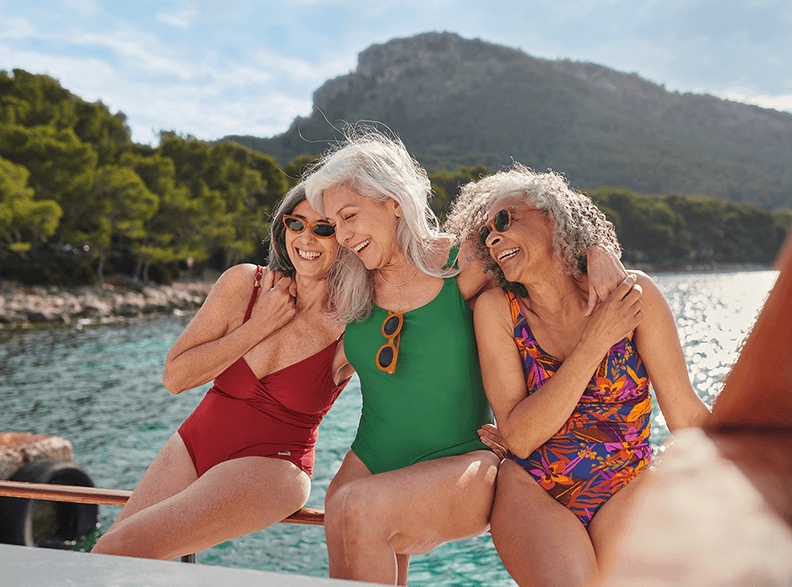 Mako Partial Knee Replacement (PKA)
Learn how Mako Partial Knee has been shown to shorten hospital stay6
EXPLORE MAKO PARTIAL KNEE
References:
Suarez-Ahedo, C; Gui, C; Martin, T; Chandrasekaran, S; Domb, B. Robotic arm assisted total hip arthoplasty results in smaller acetabular cup size in relation to the femoral head size: A Matched-Pair Controlled Study. Hip Int. 2017; 27 (2): 147-152.
Haddad, F.S, et al. Iatrogenic Bone and Soft Tissue Trauma in Robotic-Arm Assisted Total Knee Arthroplasty Compared With Conventional Jig-Based Total Knee Arthroplasty: A Prospective Cohort Study and Validation of a New Classification System. J Arthroplasty. 2018 Aug;33(8):2496-2501. Epub 2018 Mar 27.
Hozack WJ, Chen AF, Khlopas A, et al. Multicenter analysis of outcomes after robotic-arm assisted total knee arthroplasty. Presented at: The Knee Society (TKS) 2018 Members Meeting; September 20-22, 2018; Saint Louis, MO.
Banks, Scott A, PhD. Haptic Robotics Enable a Systems Approach to Design of a Minimally Invasive Modular Knee Arthroplasty. Am J Orthop. 2009;38(2 suppl):23-27. February 2009.
Hampp E, Chang TC, Pearle A. Robotic partial knee arthroplasty demonstrated greater bone preservation compared to robotic total knee arthroplasty. Annual Orthopaedic Research Society. Austin, TX. 2-5 Feb 2019.
Kayani B, Konan S, Tahmassebi J, Rowan F, Haddad F. An assessment of early functional rehabilitation and hospital discharge in conventional versus robotic-arm assisted unicompartmental knee arthroplasty: A PROSPECTIVE COHORT STUDY Bone Joint J 2019;101-B:24–33
Kayani B, Konan S, Tahmassebi J, Pietrzak J, Haddad F. Robotic-arm assisted total knee arthroplasty is associated with improved early functional recovery and reduced time to hospital discharge compared with conventional jig-based total knee arthroplasty: A PROSPECTIVE COHORT STUDY Bone and Joint Journal: 2018; 100-B:930–7.
Shibanuma N, Ishida K, Matsumoto T, et al. Early postoperative clinical recovery of robotic arm-assisted vs. image-based navigated Total hip Arthroplasty. BMC Musculoskelet Disord. 2021;22(1):314.
Fontalis A, Kayani B, Asokan A, et al. Inflammatory Response in Robotic-Arm-Assisted Versus Conventional Jig-Based TKA and the Correlation with Early Functional Outcomes: Results of a Prospective Randomized Controlled Trial. J Bone Joint Surg Am. 2022;104(21):1905-1914. doi:10.2106/JBJS.22.00167