How can
I fix it?
You've got options. The best treatment is the one that works for you. Doctors typically start by recommending treatment to reduce the swelling, quiet the pain, and get you moving without surgery. But sometimes that's just not enough. Your doctor can help guide you through your treatment choices.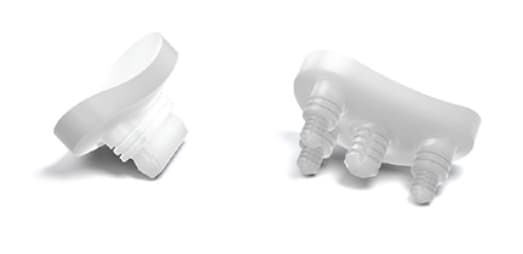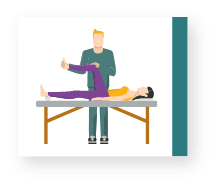 Treatment without surgery
Physical therapy
Physical therapy, anti-inflammatory medicines, and steroid injections may help reduce the swelling and pain in your shoulder joint.
Learn more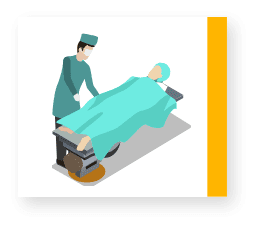 Shoulder replacement surgery
U.S. Doctors perform more than 150,000 shoulder replacement surgeries every year.1 One of today's shoulder replacement techniques may be an option for you if other more conservative options have not helped you regain your range of motion and your strength, and reduce your pain.

Your doctor may talk with you about different approaches to shoulder replacement including reverse shoulder arthroplasty and total shoulder arthroplasty.
Learn more
References:
SmartTRAK. US Shoulder Replacement Market - Procedures. https://app.smarttrak.com/markets/qs/6527.